« October 2005 | Main | December 2005 »
November 29, 2005
no solo!
I was very excited to learn that we DO use subjunctives in English!
We usually say: I recommend that you be in your office tomorrow.
Instead of the indicative: I recommend that you are in your office tomorrow.

From http://www.tiscali.co.uk/reference/dictionaries/english/data/d0082859.html:

The present subjunctive has three uses in modern English. First, it follows verbs, nouns or adjectives that express the idea of command, suggestion or possibility: I suggested that he leave; It is my recommendation that she not be appointed; It is fitting that she resign.
This use of the present subjunctive is common in American English. In British English it is more usual to use should: I suggested that he should leave, but it seems that the present subjunctive may be on the increase.
Second, it is used in formal English in clauses beginning with words such as if; although; whether and lest: If that be the case, there is little more we can do; Tie her up securely, lest she escape.
This use of the present subjunctive tends to sound stilted and old-fashioned, and in everyday speech and writing the indicative is usually used instead: If that is the case..., but again American English uses it more readily than British English.
Third, it is used in certain fixed phrases, such as far be it from me; be that as it may; God save the Queen; come what may; suffice it to say; heaven forbid; perish the thought.
The past subjunctive effectively . . .
Posted by rxu at 03:17 AM | Comments (0)
November 28, 2005
The McKenna Brothers do it again
Sunday night, I attended the birthday party of Matt, the writer of the episode of American Dad that premiered that night. It was his second episode to be televised. There's a rather long tautological story about how I ended up going to the party. All I can say here is that it involved embarrasing (in her logic) Anna Yesilevsky '04. Heidi also attended.
Hmm... I need to get back into comedy writing again (after all, I still have a year left on this Harvardsketch.com domain). But first, I need to talk to a certain person about angel funding for a business idea of mine to get me a steady source of income without too much work. Then, I'll go and do what I really want to do. If there's one thing I learned from New York and Hollywood, tis much easier to be a starving artist when you're not actually starving.
I'm glad I went. Everyone was fun to talk to. And I got a boost of confidence from knowing that being obsessed with Back to the Future (III was the first movie I saw when I came to this country, along with Little Mermaid and then Big - in hindsight, a VERY appropriate orientation to America) and all those mindless afternoons watching Gilligan's Island might come in handy one of these days...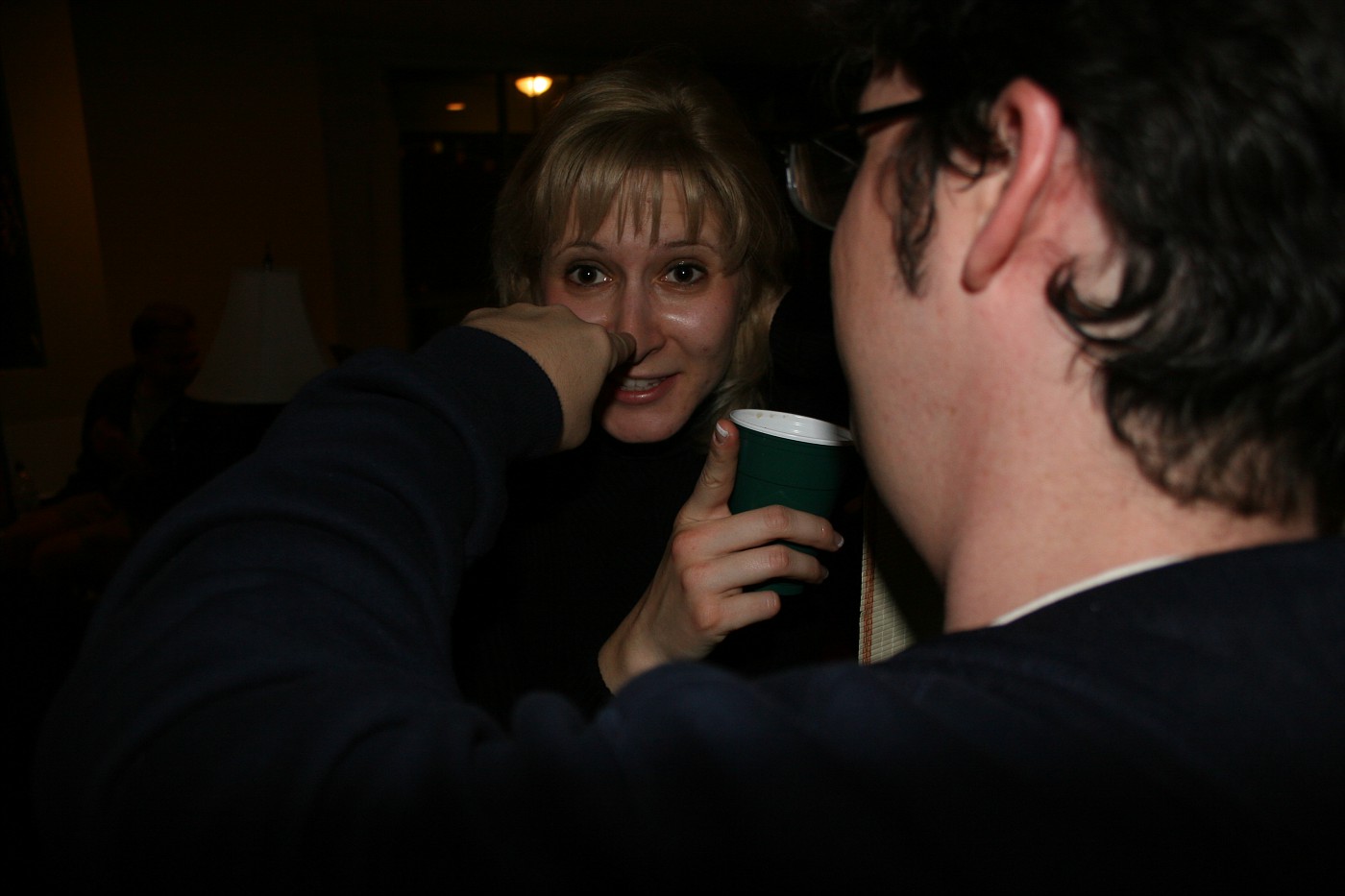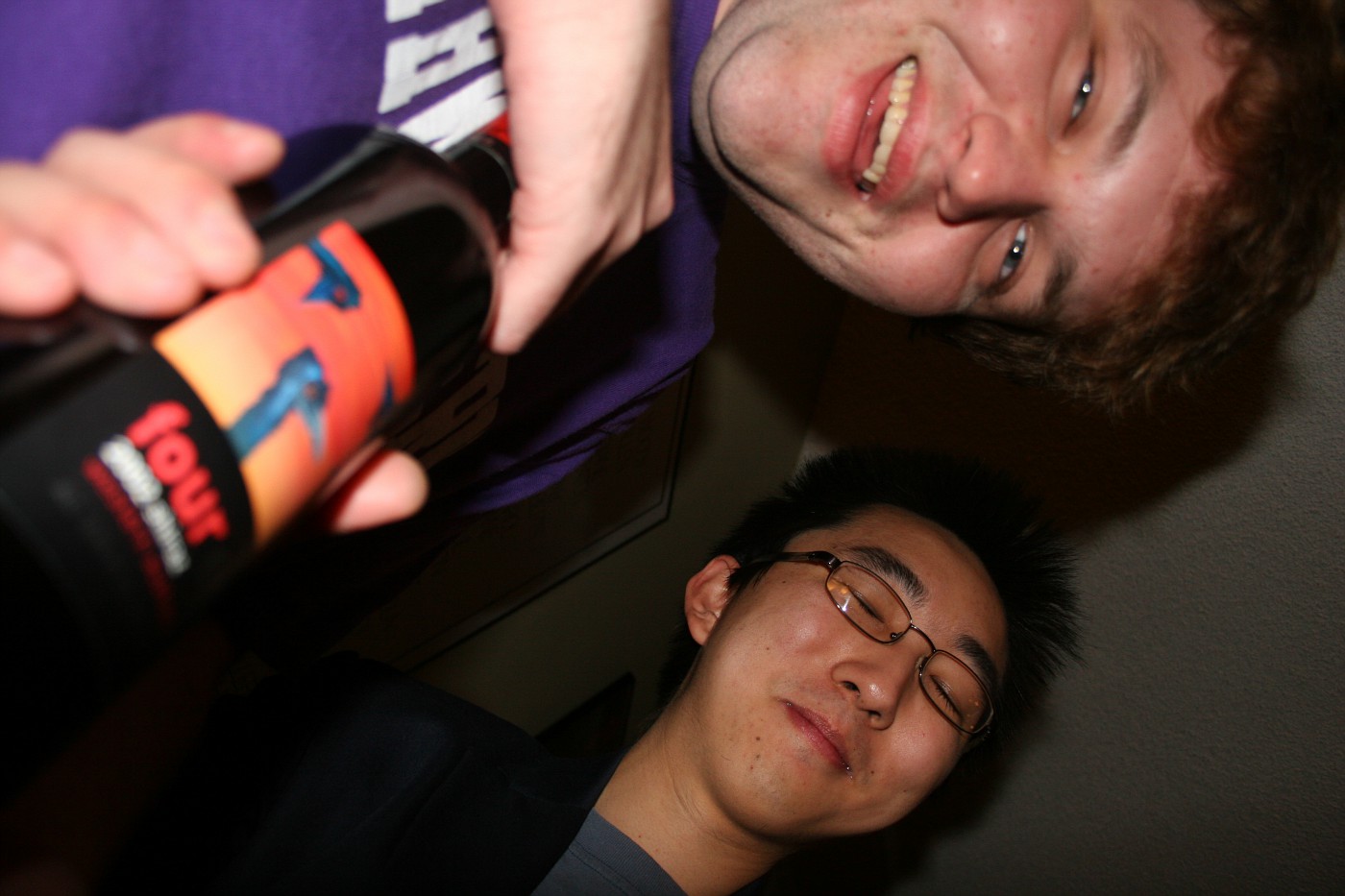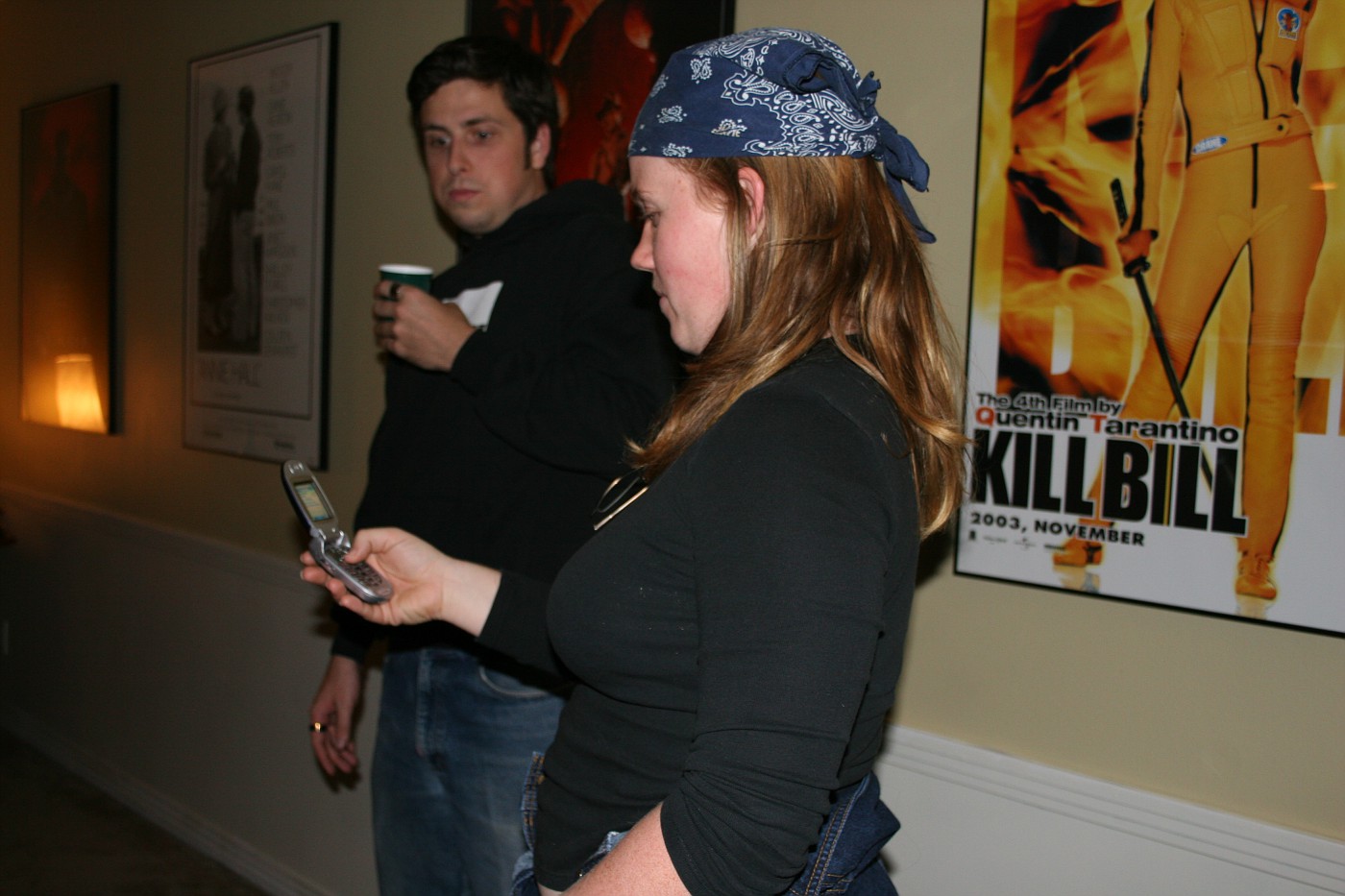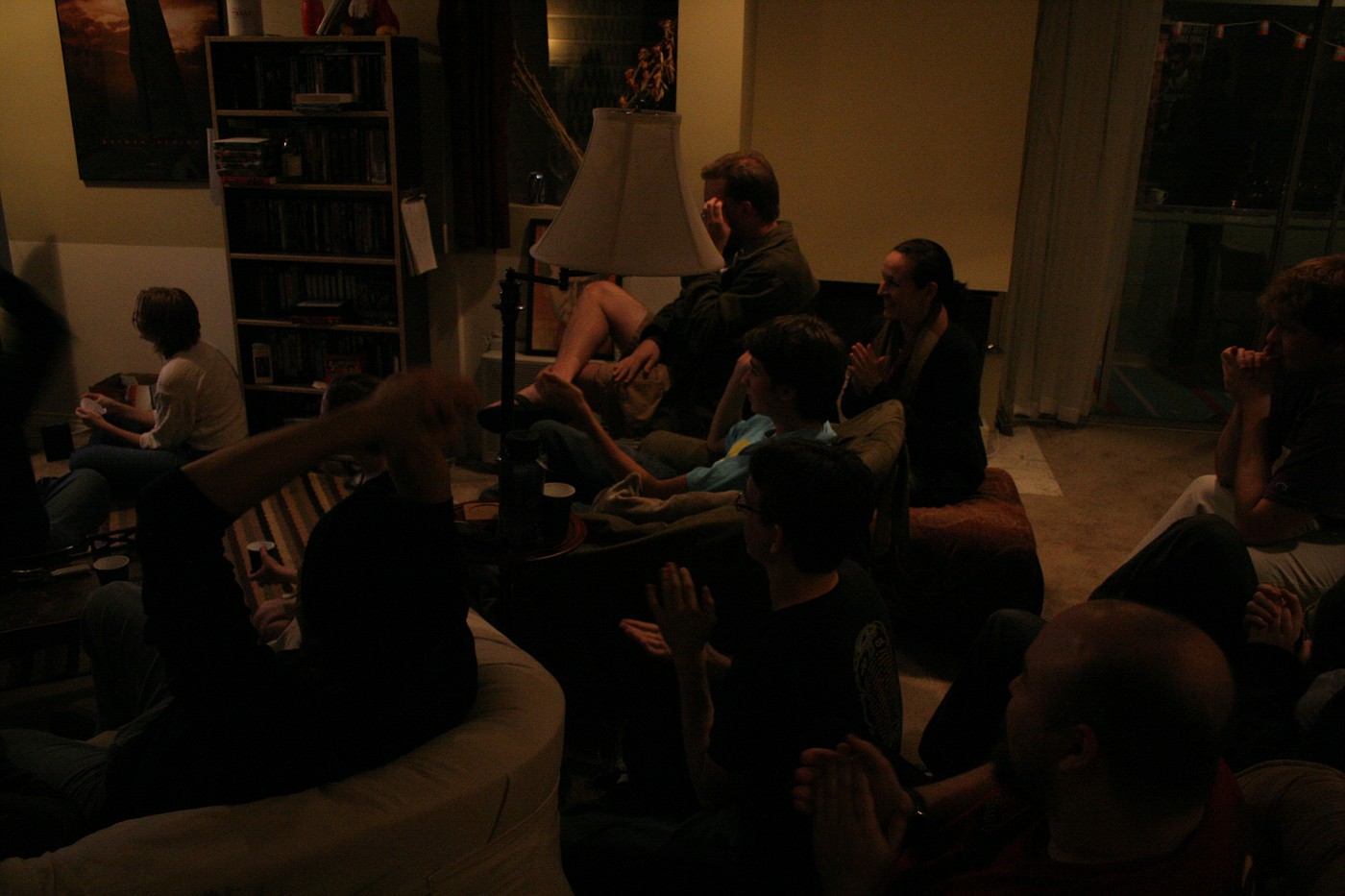 Posted by rxu at 11:47 PM | Comments (0)
November 27, 2005
Missing Persons Report
| | |
| --- | --- |
| From: Randy | Mailed-By: gmail.com |
Date: Nov 26, 2005 2:24 PM
Subject: Fwd: Daniel
As you are no doubt aware, you are being sought by your family right now.
I told your mom that you were most likely in Spain trekking or roadtripping and either had 1) little access to email or 2) good incentive to avoid checking your email (I will go for days without checking to avoid having to psychologically acknowledge an email).
But in the case something did happen to you and you are [and these are all popular things to happen in Europe] 1) taxed to death 2) time warped to a Nazi field hospital suffering amnesia 3) captured by CIA agents and sent to Guantanamo, then we will likely be arranging a funeral.
I propose to host the theatrical portion of the funeral. To do that, I will need access to your frequent flyer account. I will use the miles to fly some classmates and professors of yours from the Kennedy School of Government, along with most of the Harvard-Radcliffe Science Fiction Association that you are so fond of. They will 1) perform an role-playing game featuring the Mayan death celebration 2) engage in various re-enactments of your life based on your emails 3) poetic renditions of instant messages you have sent and 4) engage in a panel discussion of various academic papers you have written 5) act in the premiere of a certain Shakesperean epic you wrote at the KSG that features Dick Cheney as a character. If possible, the role of Dick Cheney will be played by Richard Clarke. Or vice-versa.
I will also get in touch with a particular sketchy South Korean character we both know, to initiate the cloning process.


---------- Forwarded message ----------
From: Rosie Berdichevsky
Date: Nov 25, 2005 5:11 PM
Subject: Daniel
To:

Randy




Hi Randy,

How are you doing? Have you heard anything from Daniel? I thought
maybe you have, we have not. Can you please let me know?

Rosie

Posted by rxu at 12:48 AM | Comments (0)
November 26, 2005
To boldly go where no one is going at this time of night...
First Thanksgiving home in 5 years. Since we don't have extended family in the country, my parents invited 3 other families over. I took their two college-aged daughters to Simi's sexiest make-out spot, one that's been consecrated by none other than...
--several years ago--
Nancy: "Um, I'm going to have to Just Say No(tm)!"
Ronnie: "Not tonight Nancy..."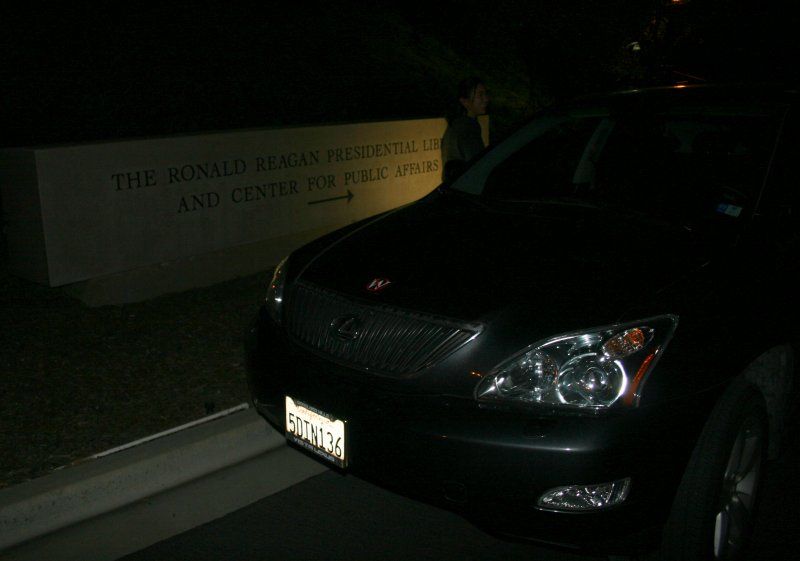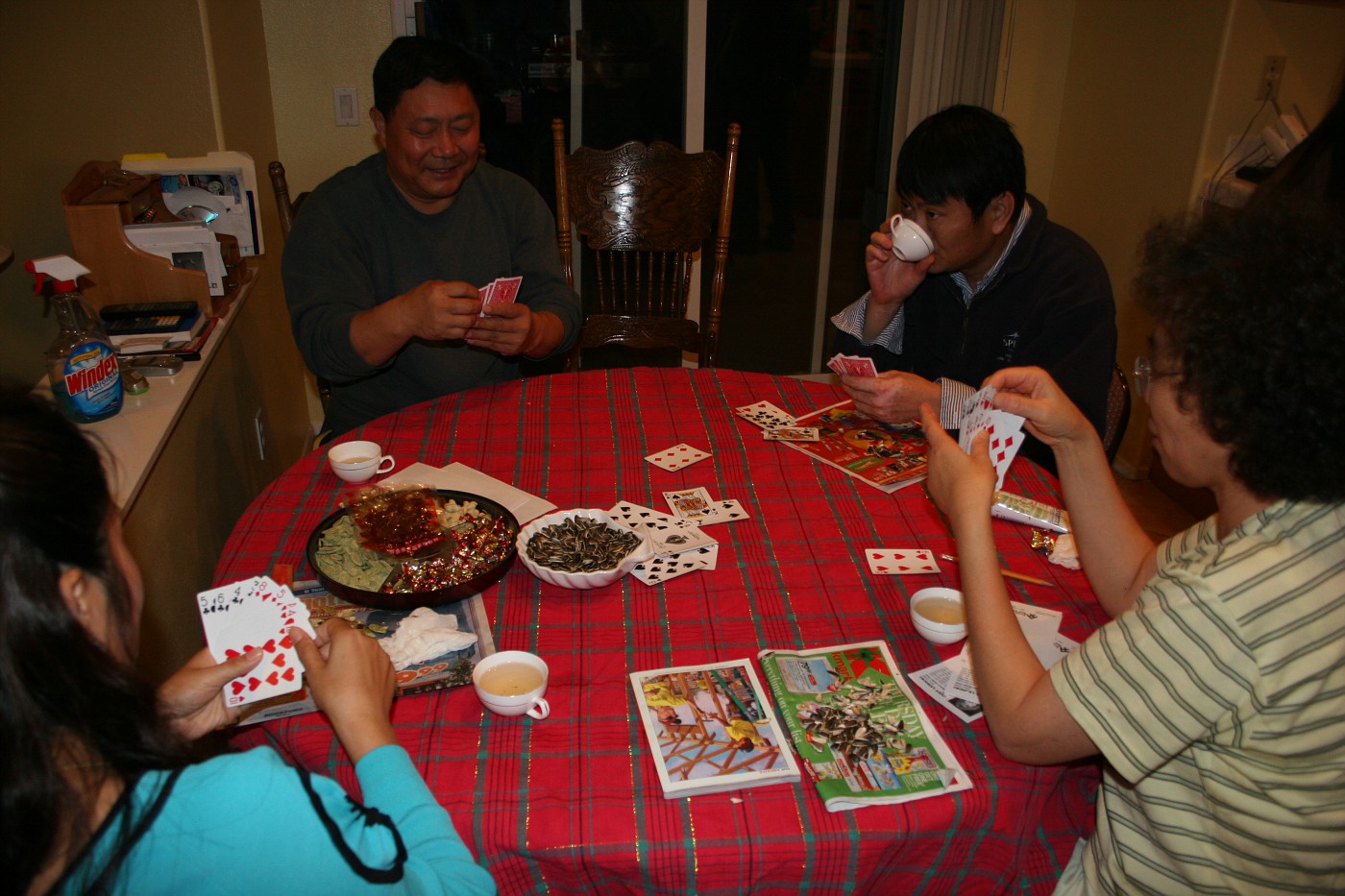 Posted by rxu at 02:28 PM | Comments (0)
November 22, 2005
informed consumer
A new website now keeps track of companies' political contributions and press reports about them:

www.buyblue.org

For example, try looking up
Staples
This is really too long coming.
Posted by rxu at 03:03 PM | Comments (0)
November 20, 2005
Our Obligation
Re: Murtha's Statements
To: The Editors
Last week, as Congressman Jack Murtha prepared to end his press conference calling for withdrawal from Iraq, a reporter eager to squeeze one last quote blurted, "[Senators Warner and Stevens] said they have yet to meet a single soldier in Iraq, or at the hospitals here, who thought it was time to pull out of Iraq." He got his quote as Murtha replied, "What do you think they're going to tell you? We're here to talk for them! We're here to measure the success. The soldiers aren't going to tell you that! I told you what the soldiers say. They're proud of their service! They're looking at their friends!" He paused before exclaiming "We are here—we have an obligation to speak for them."
I don't necessarily agree with Congressman Murtha on an immediate withdrawal. But I respect his opinions. Unlike the young reporter (and our President and Vice-President), Murtha is a decorated ex-Marine who served in the military during two wars, volunteering to fight in Vietnam. A frequent visitor to wounded troops and an advocate for veteran's rights, he is considered the military's closest friend in Congress. His experience losing friends on the battlefield inoculates him to the administration's worn-out refrain that we cannot let those who have been killed die in vain. Going by that perverse logic, the bigger the military blunder, the less we would be able to extricate ourselves.
Despite the grandstanding of the politically-engineered vote on withdrawal last Friday, I second the hope of this newspaper's editors that Murtha's statements will stimulate what needs to be an ongoing debate about the nature of our involvement in Iraq. Our troops ought to know that we will support them regardless of what we decide to do. But it is up to us, the citizens of this country (most not soldiers) to decide what to do. Born in authoritarian China, I have only been a citizen of this country for a few years, but I understand all too well the seriousness of this responsibility.
The best way to support our troops is not with token displays of yellow stickers. It is by being educated and vigilant not only against our foreign foes, but those within our government with the authority to send them off to war.
Supreme Court Justice Hugo Black once wrote that it is the paramount duty of the free press to "to prevent any part of the government from deceiving the people and sending them off to distant lands to die of foreign fevers and foreign shot and shell." That obligation is true of us, the readers, as well.
-RX

Posted by rxu at 07:39 PM | Comments (0)
Go east, young [wo]man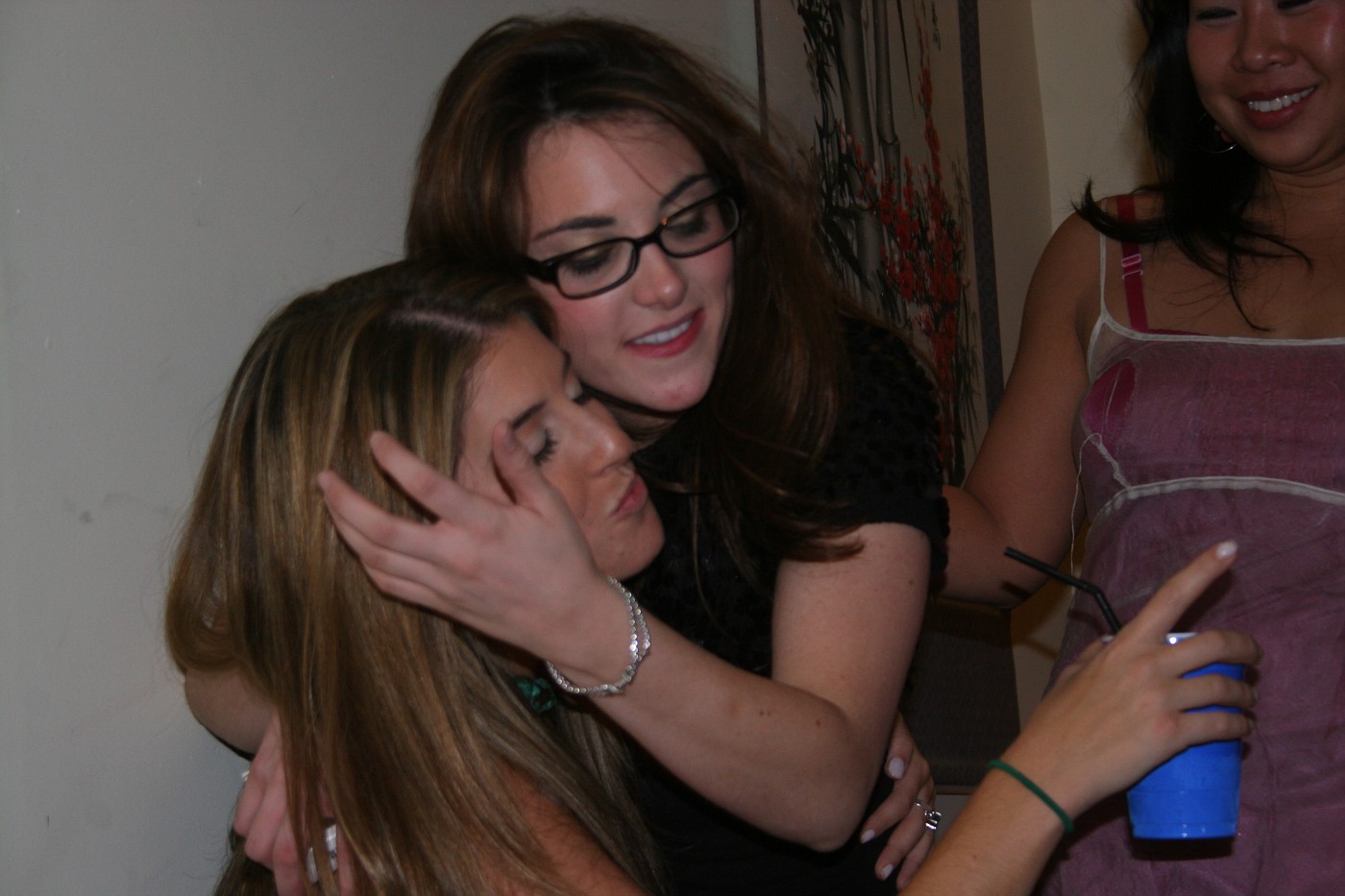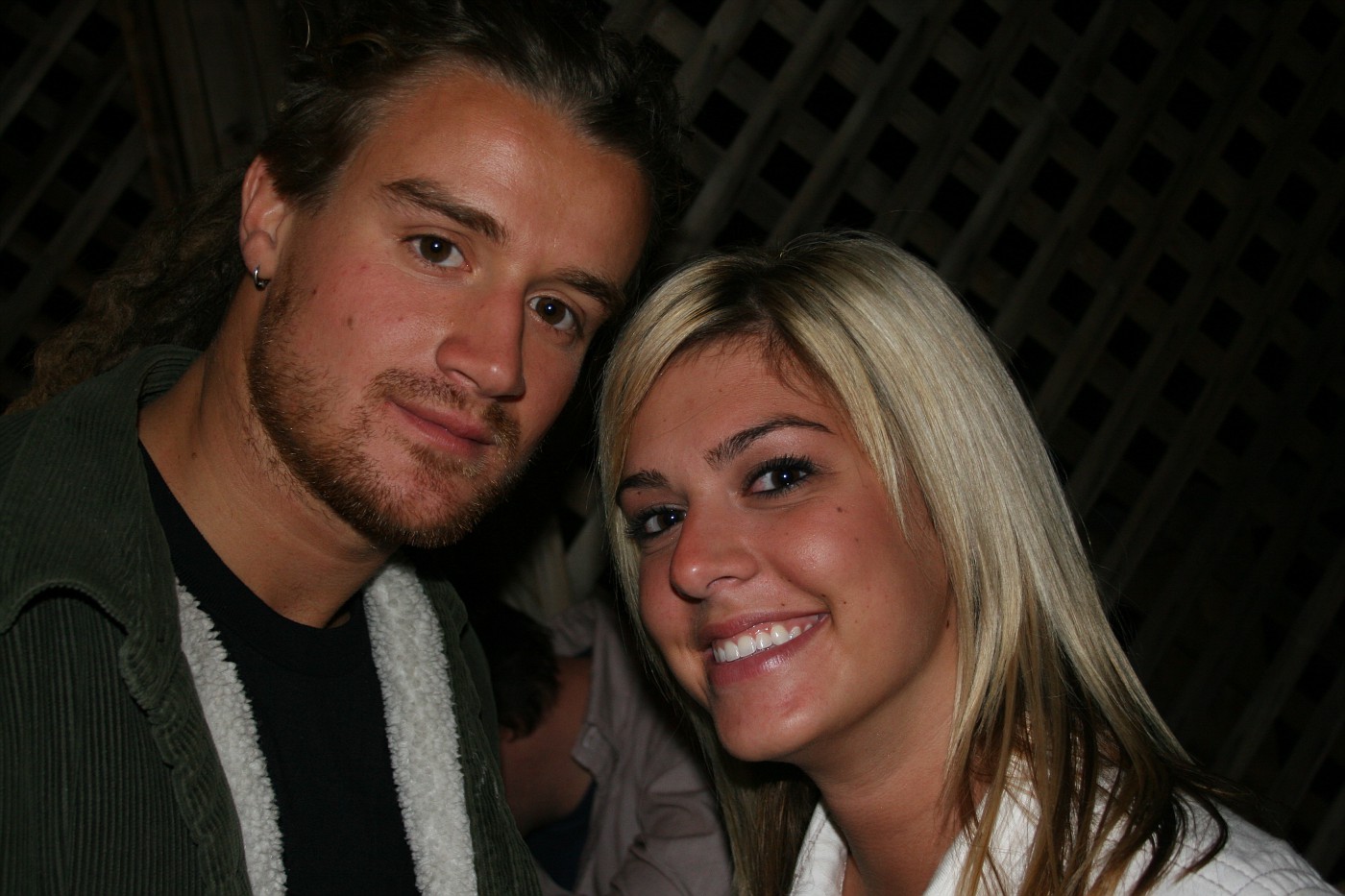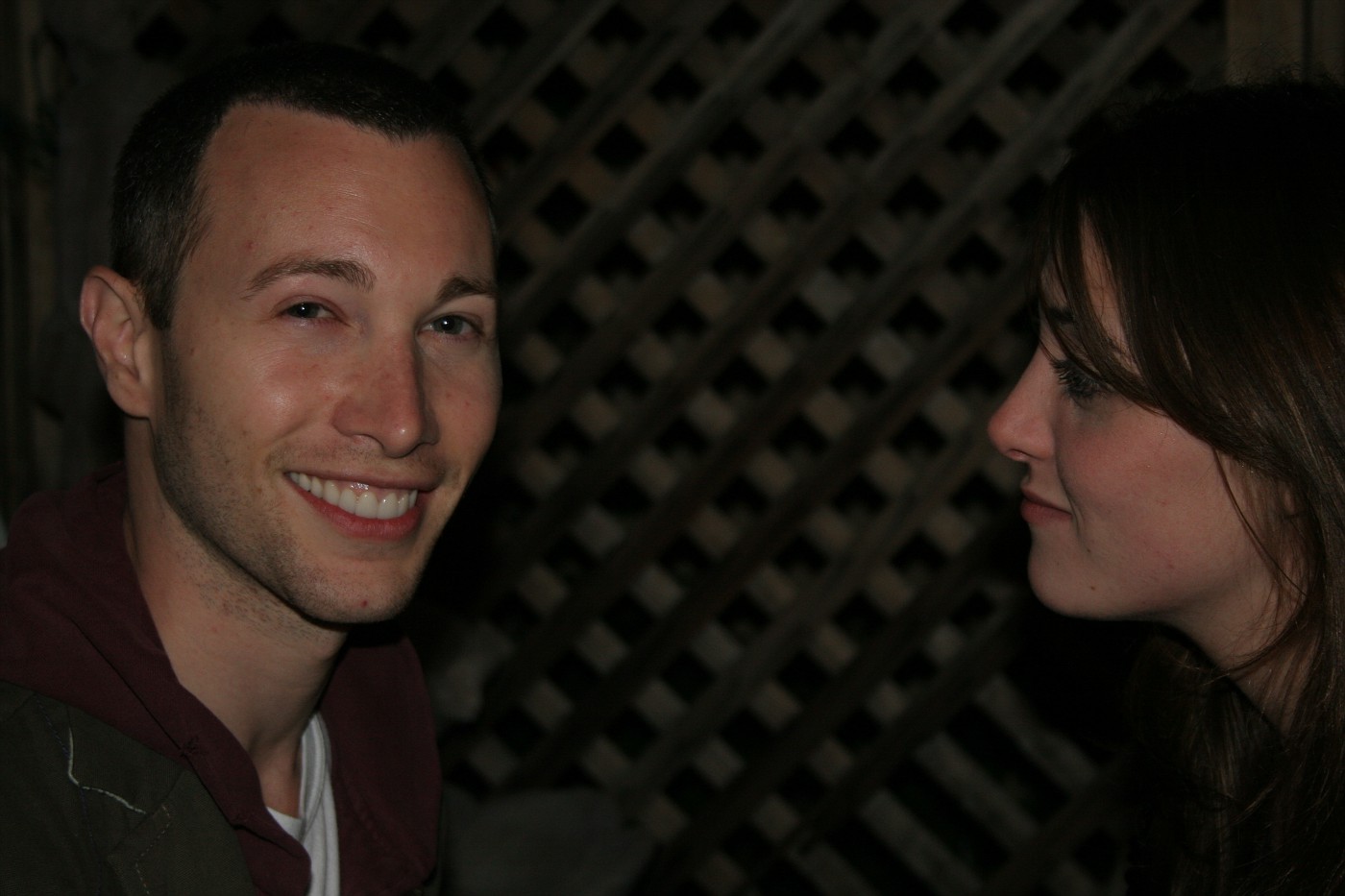 Posted by rxu at 07:21 AM | Comments (0)
November 19, 2005
Cucumber del mar
Posted by rxu at 11:11 PM | Comments (0)
Oh yoko!
Posted by rxu at 04:58 PM | Comments (0)
the mormon and the self-proclaimed acid flashback world-record holder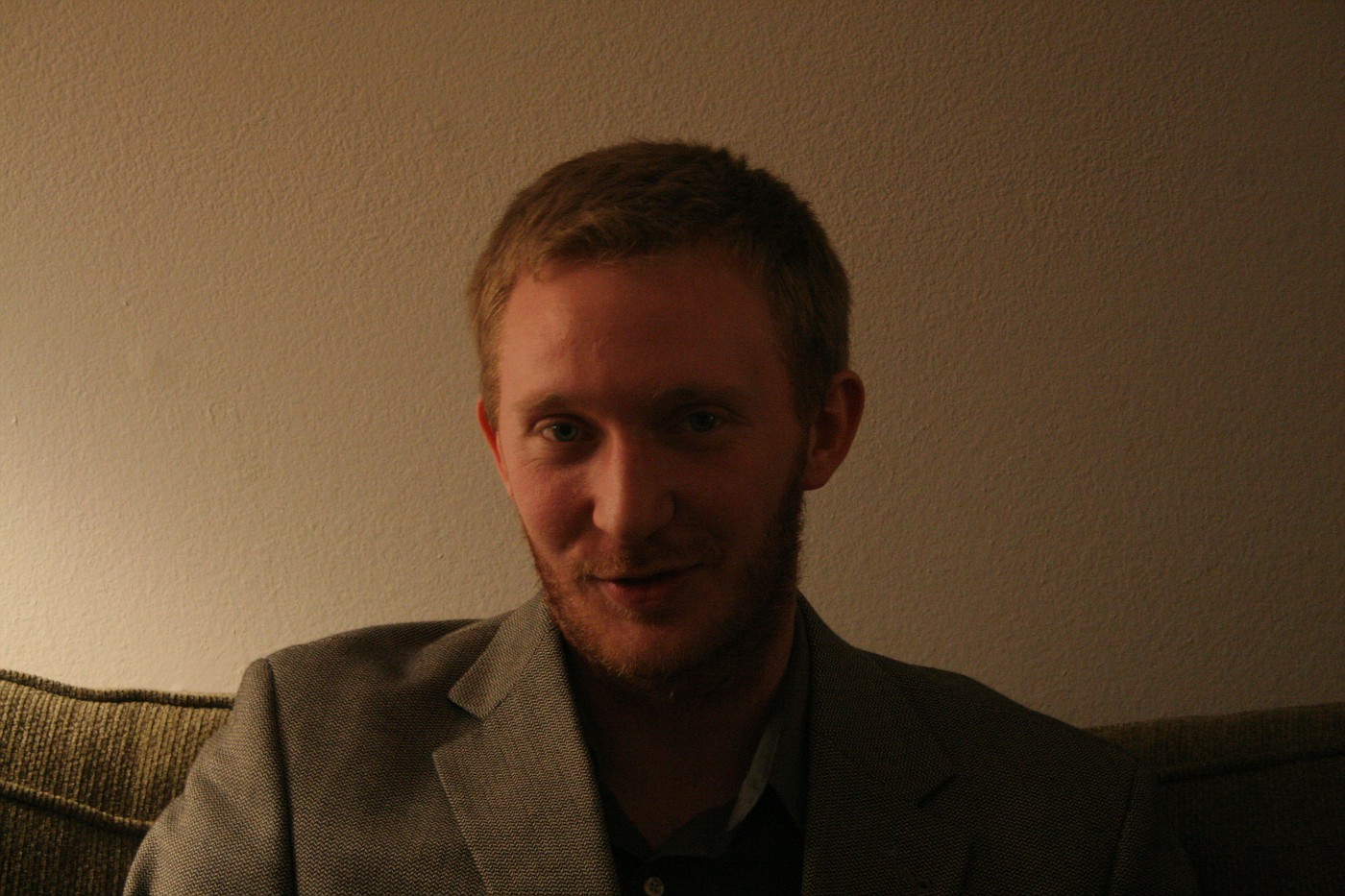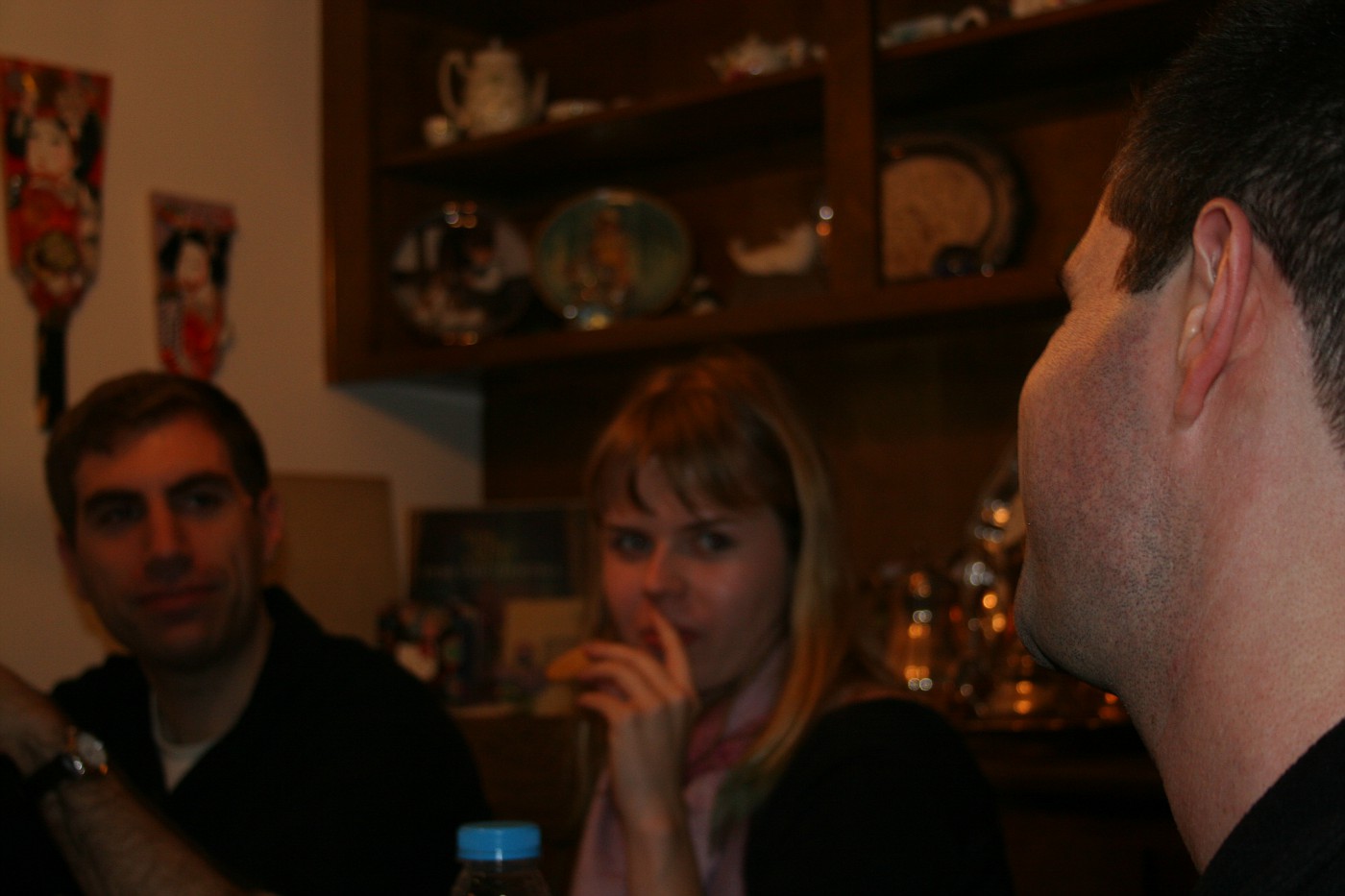 Posted by rxu at 05:06 AM | Comments (0)
November 18, 2005
the face of the facebook.com
Posted by rxu at 10:51 PM | Comments (0)
Wonka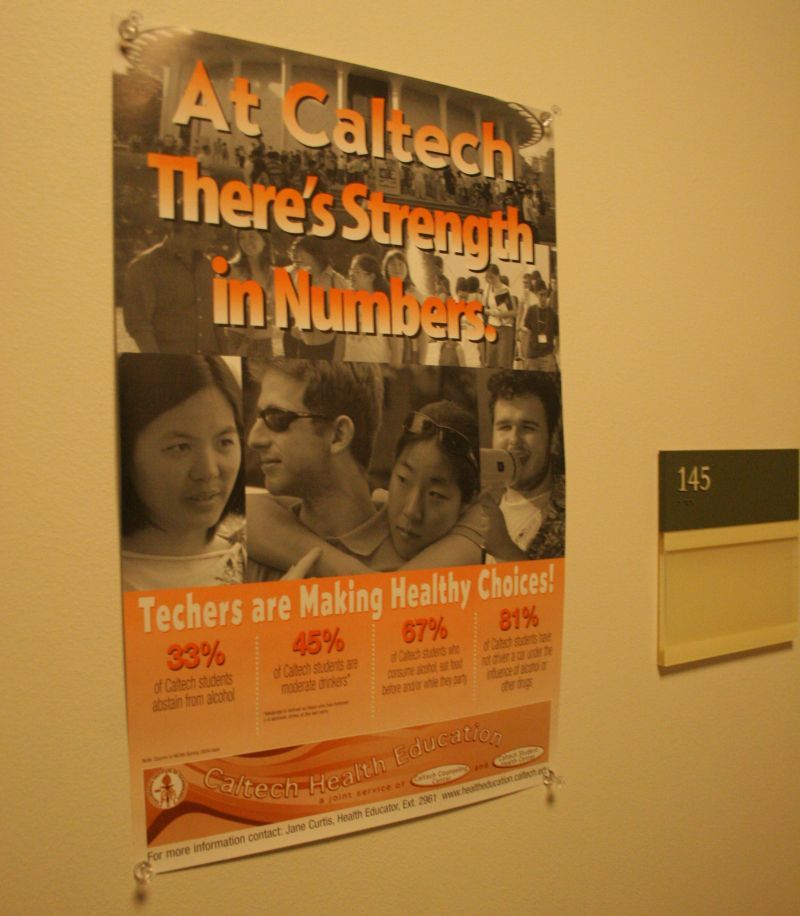 Posted by rxu at 05:20 AM | Comments (0)
25105 29233
Posted by rxu at 05:08 AM | Comments (0)
Washboard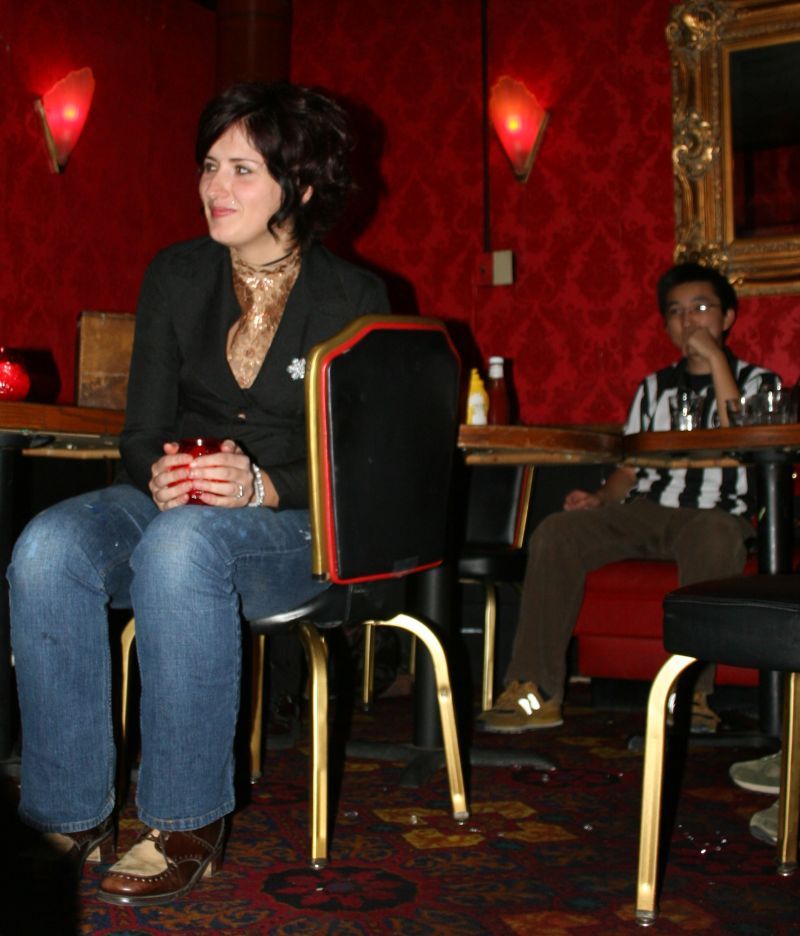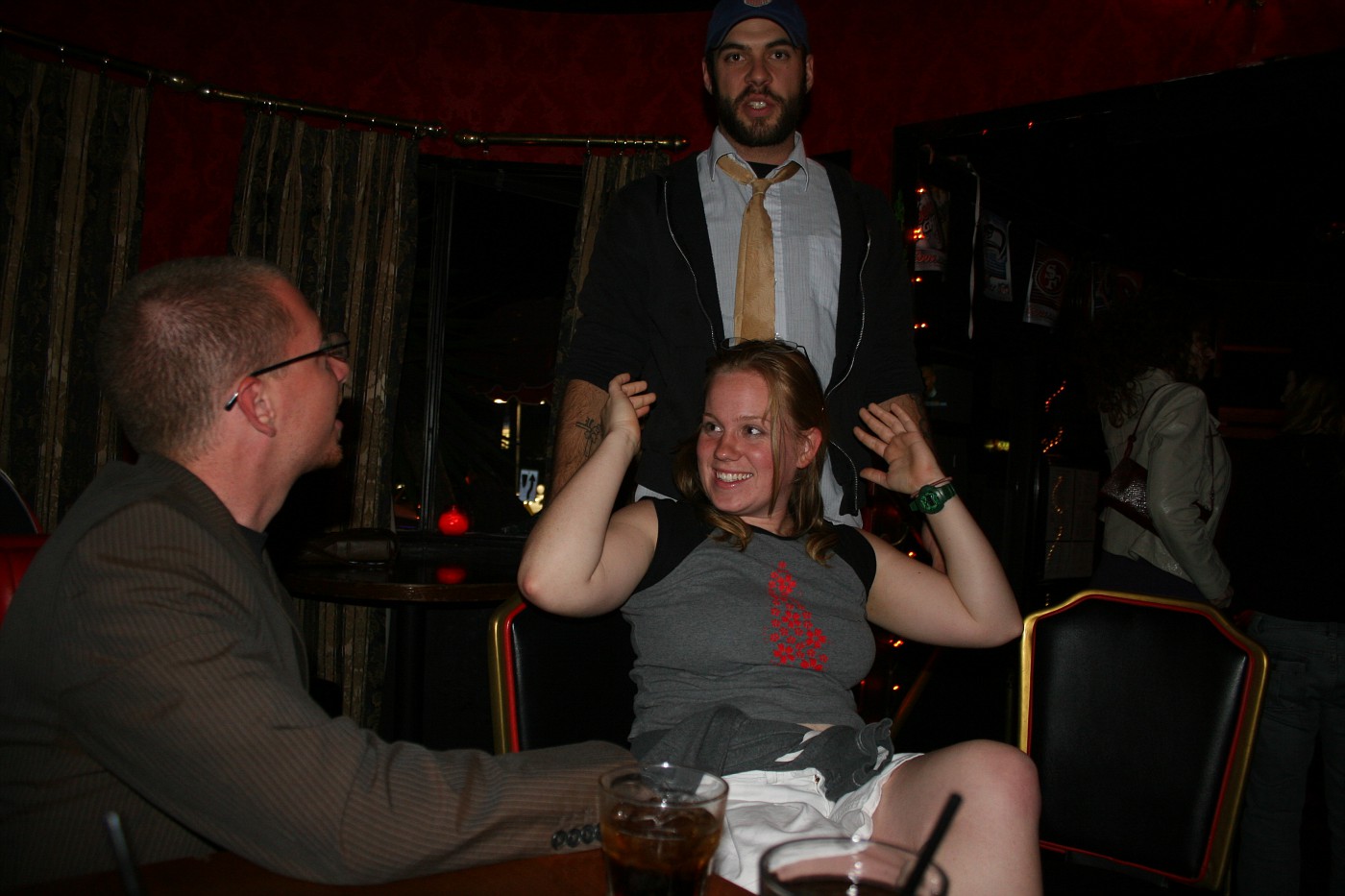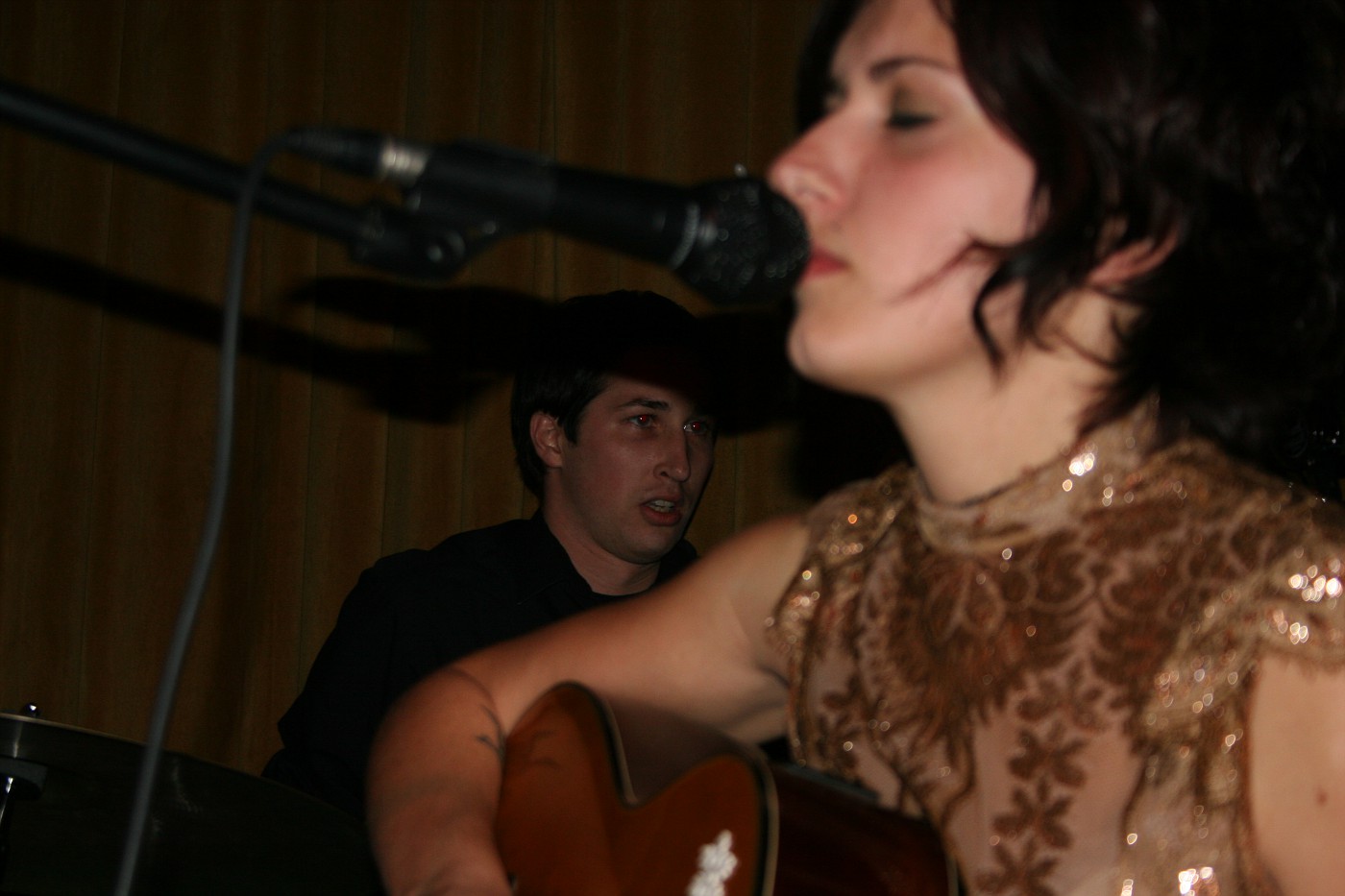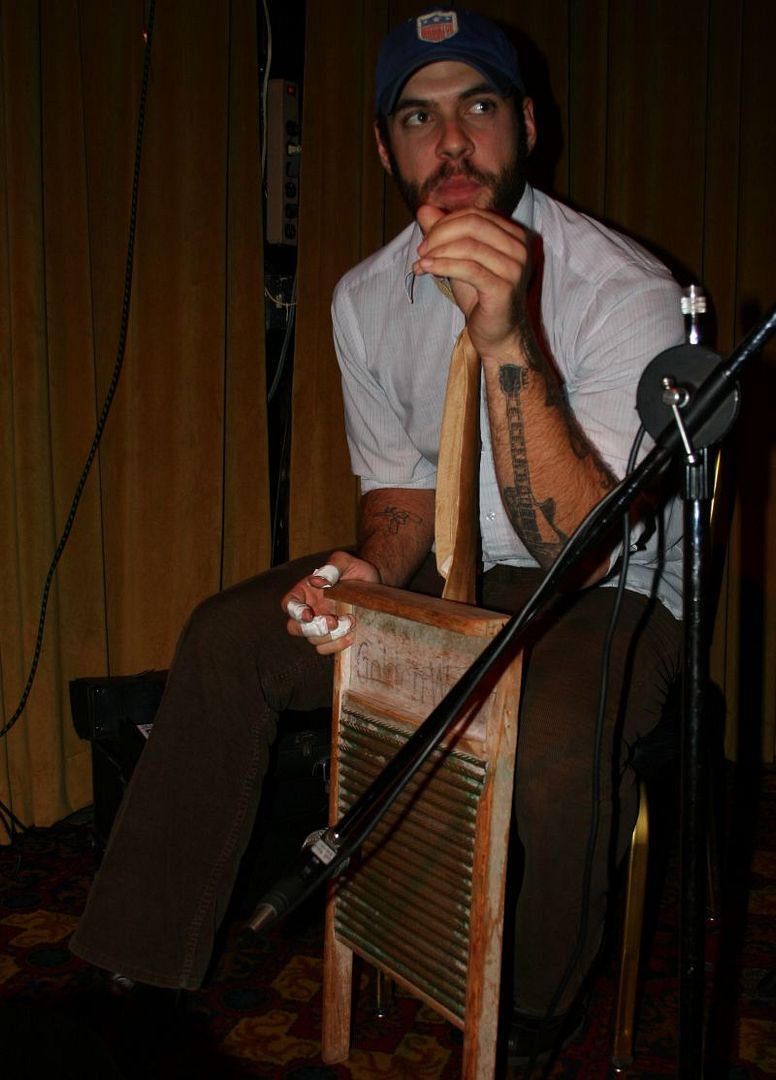 Posted by rxu at 04:45 AM | Comments (0)
Posted by rxu at 04:37 AM | Comments (0)
November 11, 2005
We put the sin in Hotel Sindi Su
Here Dan - the information for Hotel Sindi Su. The best deal for lodging in Marrakech/Marrakesh, Morocco. It's a little tricky to find. It's close to the main square (Djamaa El Fna, aka Jamaa Al Fna). You may need to ask one of the teenage faux guides and have them show you. Usual tip is 5 dihrams.
25 dirhams to sleep on the roof.
50 dirhams for a single.
100 dirhams for a double.
150 dirhams for a triple.
(clearly they haven't learned the concept of diminishing marginal cost/economies of scale)
5 dirhams per hot shower (honor system).
Posted by rxu at 03:39 AM | Comments (0)
November 10, 2005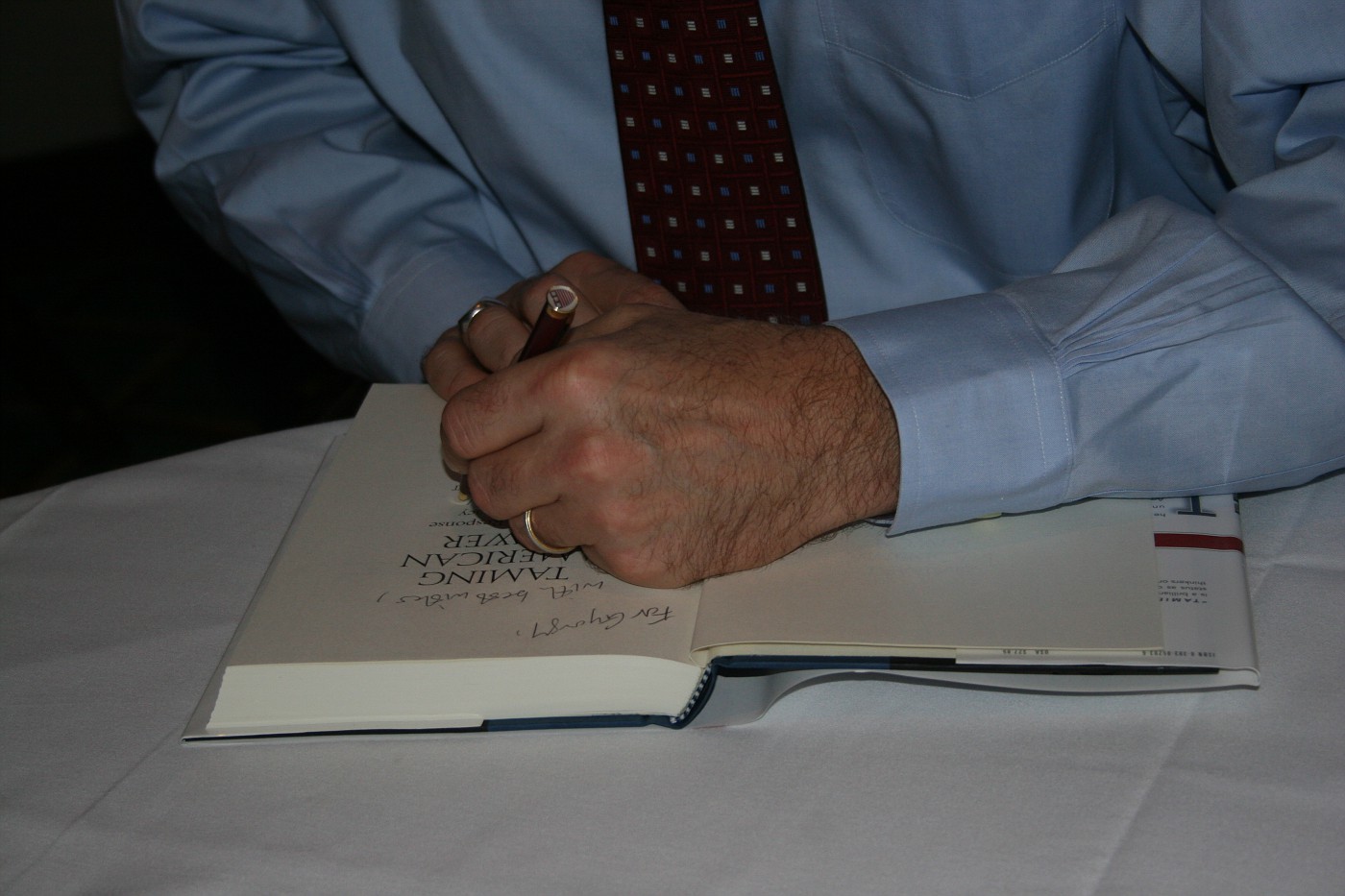 Posted by rxu at 07:32 PM | Comments (0)