« June 2005 | Main | August 2005 »
July 27, 2005
Back in the U.S.S.A. (again)
Back in LA to handle some legal/medical issues from my accident last year. Just signed up a couple of lawyers today. The doctor they want me to see isn't around until mid-August so I'm disappointed that China (and hopefully North Korea) might have to wait for a bit, but we'll see... Might work for Dan until then. I have to admit, it'd be nice to be home for a few months. Been running everyday in our artificial manicured gated community and doing a lot of lounging by the pool reading my brother's Star Wars books. But eventually, I'll get too restless for this.
Posted by rxu at 11:59 PM | Comments (0)
July 23, 2005
a statistic
Damn, if it weren't for Royal Air Maroc's refundable ticket policy, I could've been in Sharm el Sheik . . .
Posted by rxu at 01:14 AM | Comments (0)
July 22, 2005
And the Sky Full of Stars
Near Ait M'hamed: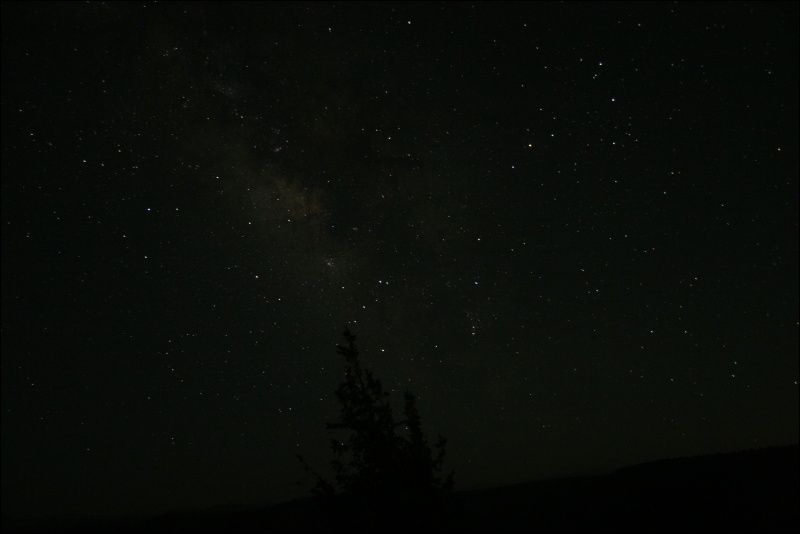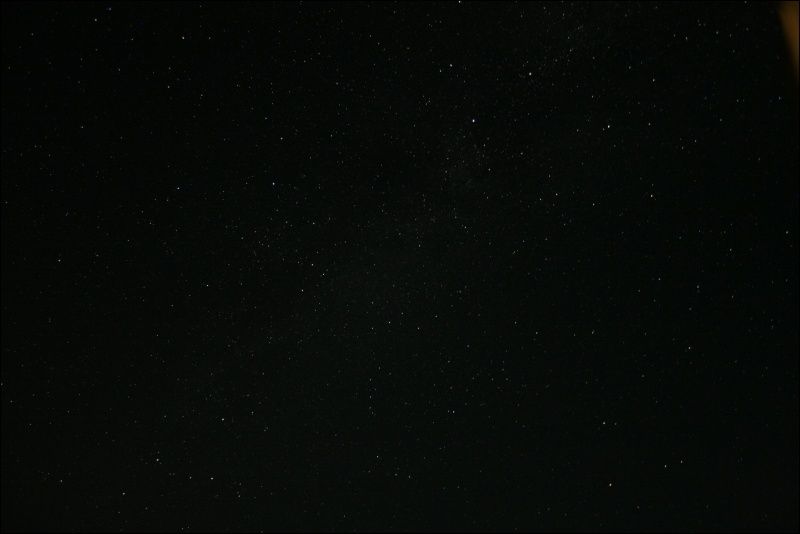 Imlil: Marrakech: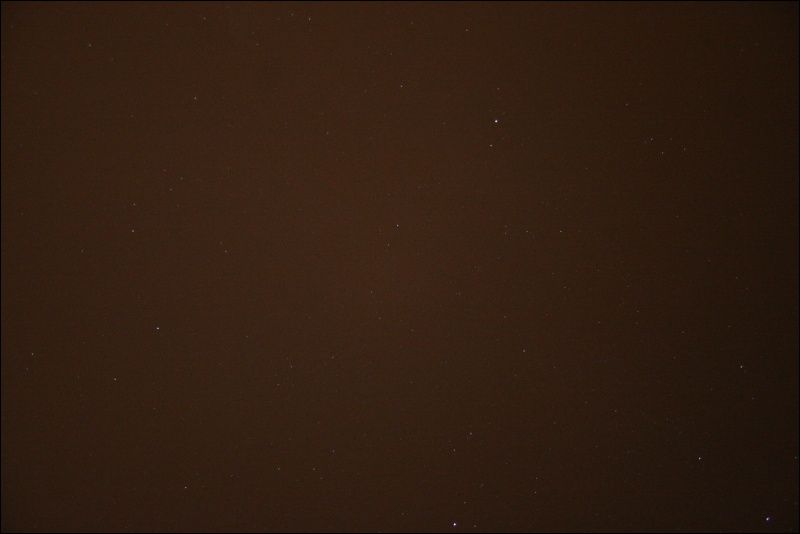 Posted by rxu at 12:09 AM | Comments (0)
as if our lives have any more meaning...
Back on the Internet again . . . not quite sure of this 'civilization' thing.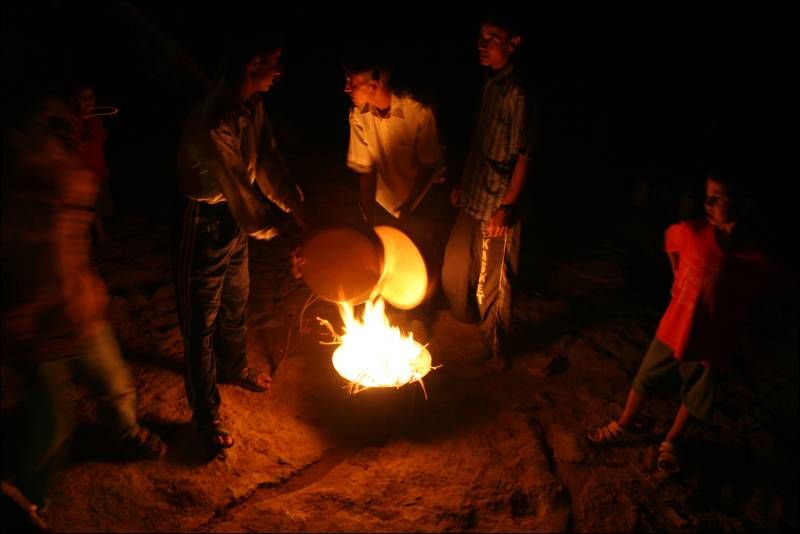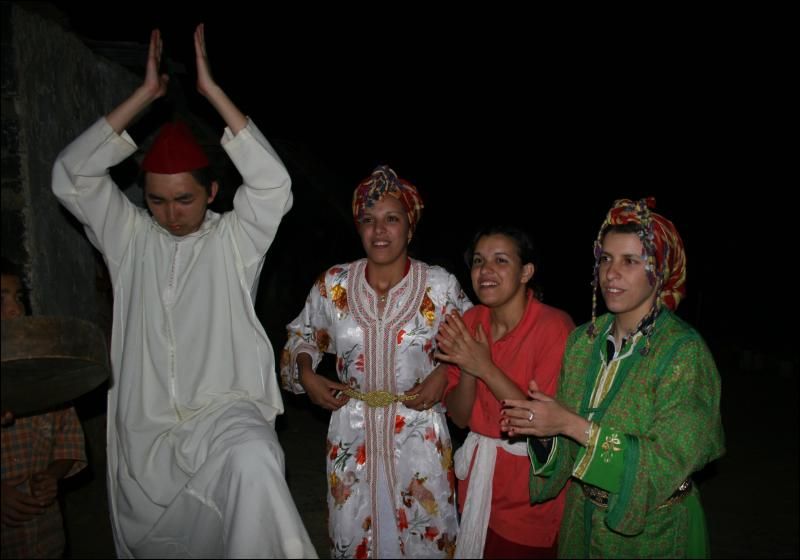 Posted by rxu at 12:02 AM | Comments (0)
July 09, 2005
Vallée des Roses, Morocco
7/9/2005 12:43 AM
Vallée des Roses
Sorry for the lack of updates. Blame the following:
1) seeing a ton of doctors (physical therapist, dentist, ENT, pulmonary specialist, gastro specialist and my primary physician)
2) moving out of my apartment in New York
3) setting up my old laptop (after storing my desktop in Bethy's attic)
4) the lack of Internet access in rural Morocco (not to mention running water, toilet paper, electricity…)

I'm currently near Oaurzazate - a town of 30,000 – a four hour drive from Marrakech. Oaurzazate is the provincial capital and serves as the staging ground for Peace Corps training for this region. Deep in the desert, it's usually 5°C warmer than Marrakech. Today it reached 42°C. I'm in the nearby village of Ait Ouassif, a lush forest that juts out like an oasis in the desert.
Because of Islam, drinking is restricted in Morocco. Unlike stricter Muslim countries, there is Morocco-produced beer that is supposedly of good quality (probably wine as well).
However, it is in theory
1) only allowed in the major cities
2) only meant to placate foreign tourists
That said, Peace Corps volunteers and Moroccans alike transport alcohol to the outlying regions and word is that there are supposedly several bars in Ouarzazate, with a pool no less! Tomorrow's expedition will try to prove this. This isn't surprising since the region is often used for film shoots, most recently for Gladiator.
Tonight, we ate with a Moroccan family that served as the host family to another Peace Corps volunteer. They spoke no English (or French) and my Tajlahed and Arabic are still essentially nonexistent. Luckily the hotel operator is friends with the family and dropped by right before dinner. He's an incredibly friendly guy who speaks some English.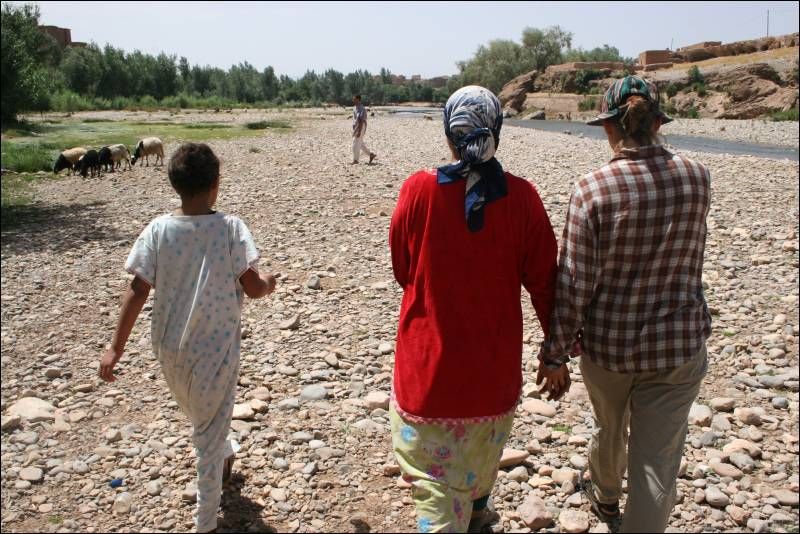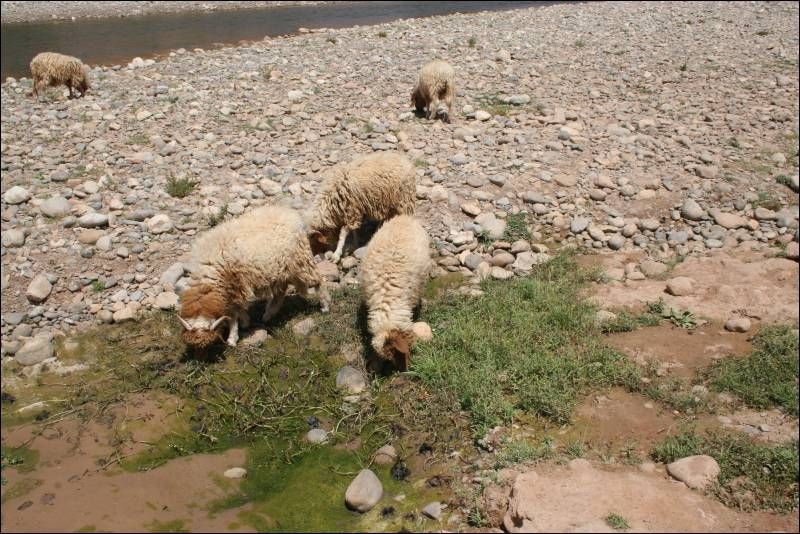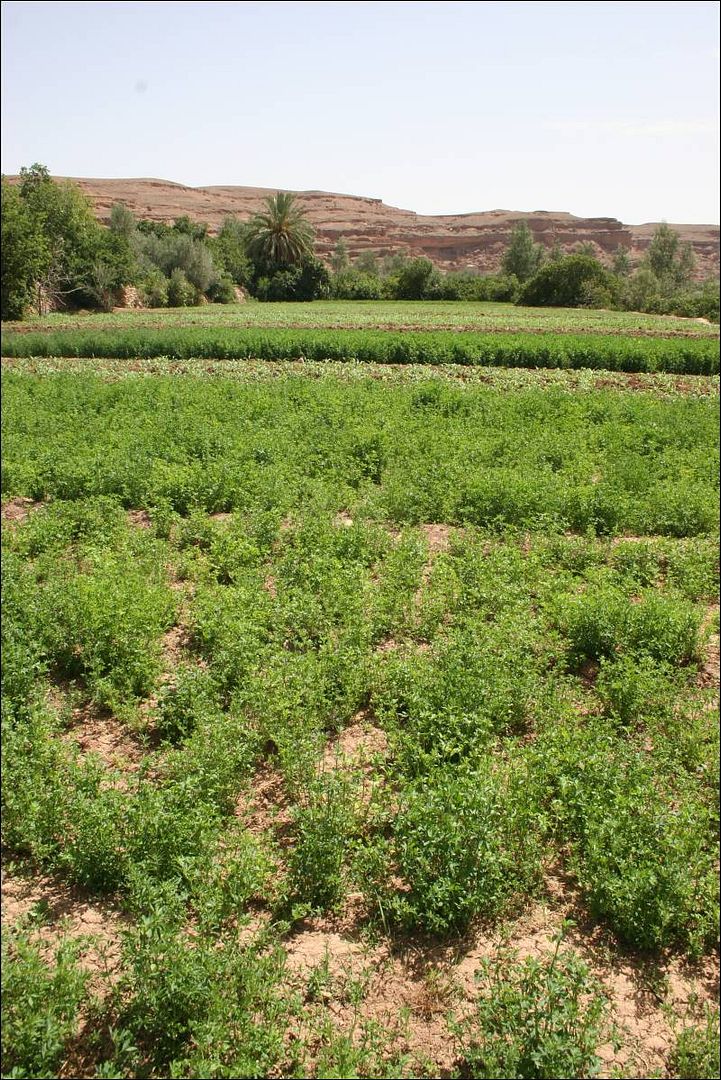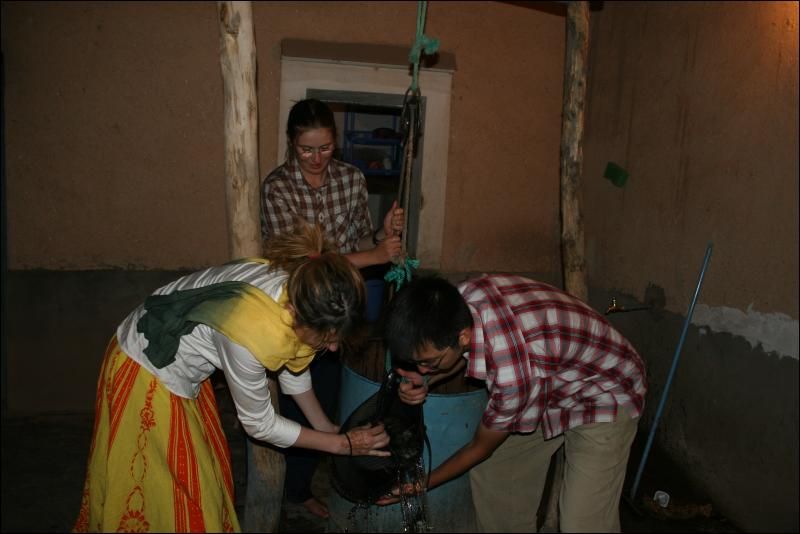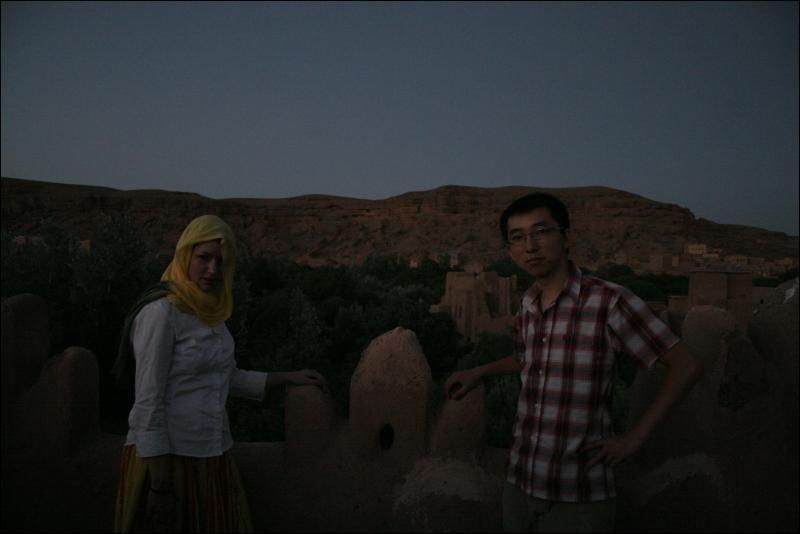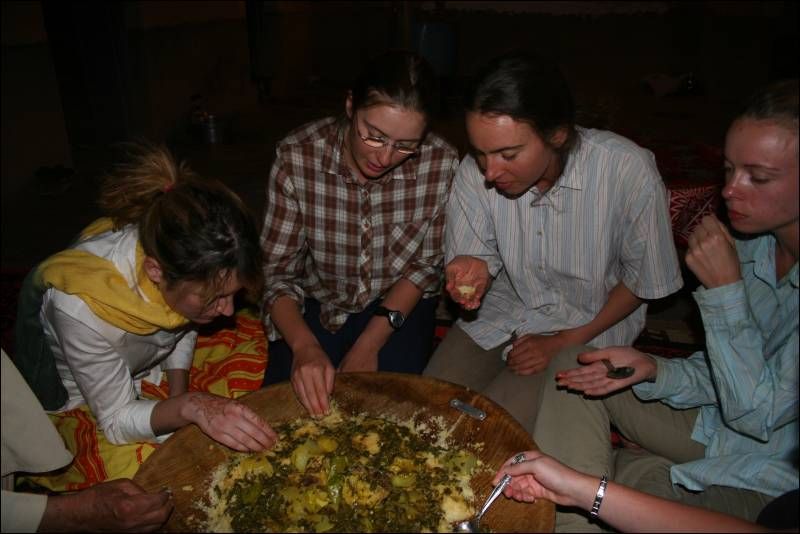 Posted by rxu at 04:03 PM | Comments (0)
July 04, 2005
,orocco
trying to type on q ,oroccqn (french/qrqbic) keyboqrd right noz:::
in ,qrrqkesh overlooking the greqt sauqre
Posted by rxu at 03:29 PM | Comments (0)
July 01, 2005
I'm leaving on a jetplane...
Last night spent in the city. New Rochelle tomorrow night and red-eye to Morocco on Saturday...

Ran into Minh (again!) at the Harvard Club:
Posted by rxu at 02:09 AM | Comments (0)