« May 2005 | Main | July 2005 »
June 29, 2005
Randy's Moving Sale
I'm moving out of my apartment on 14th St and 1st Ave by this Friday
July 1st. Check this out and shoot me an email if interested. Or call
212-529-4625 (my landline) to see if I'm around:
Prices are somewhat negotiable - more so if you come early or buy more items.
The best automatic sensor-controlled humidifer I've had (new filters too!). Has humidity-sensing remote control (place where you want it to measure himidity). Covers up to 1500 square feet.
Price: $50 (NEW: $120 + tax)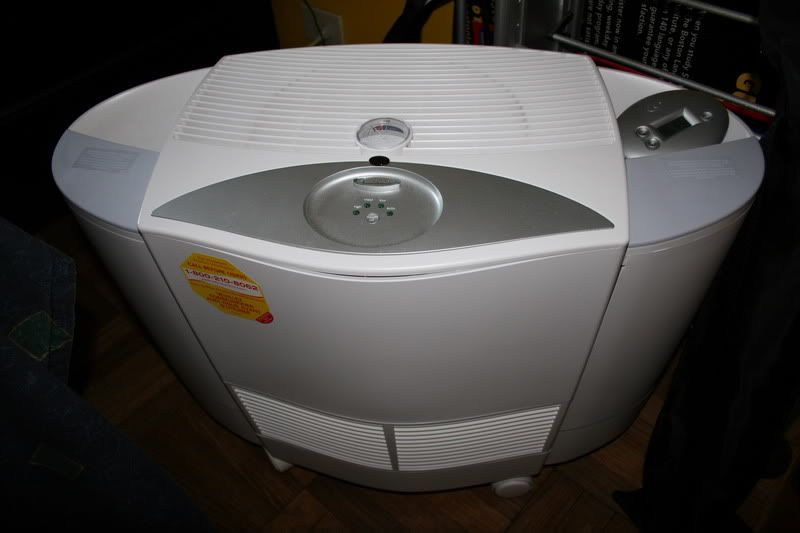 My old humidifer
Price: $5

Handmade night lamp from Thailand:
Price: $10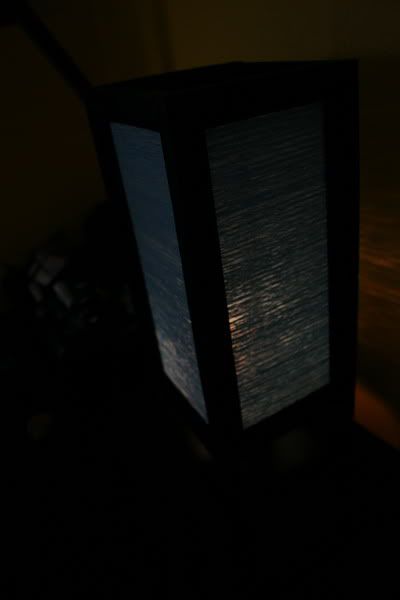 2 floor standing lamps.
Price: $10 each or $15 for both (NEW: $40 + tax for both)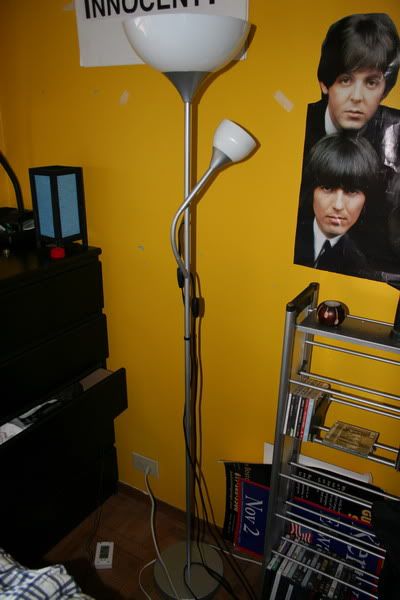 Avanti cube fridge
Price: $20


Two Duracraft fans
Price: $10 for both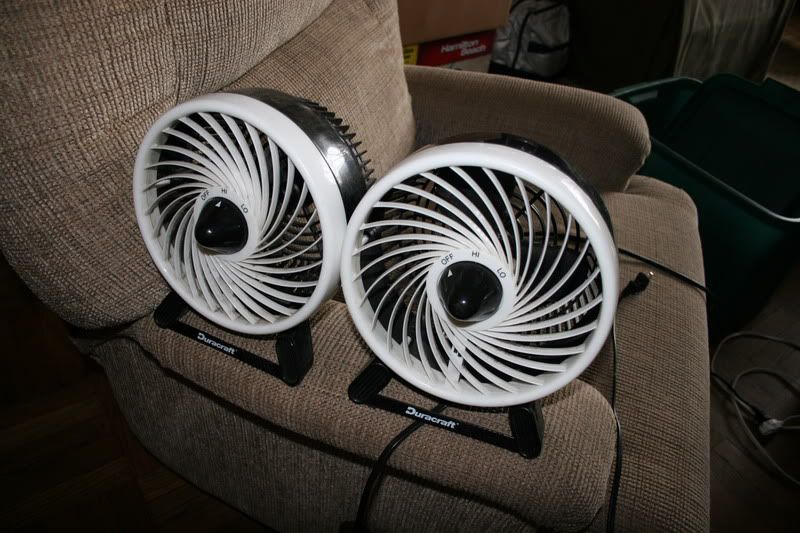 Nice leather office chair
Price: $40 ($120 NEW + tax)
Excellent thick tempered glass computer desk (comes apart for transport):
Price: $80 ($180 NEW)
Lamps ($3/each), Speakers ($5)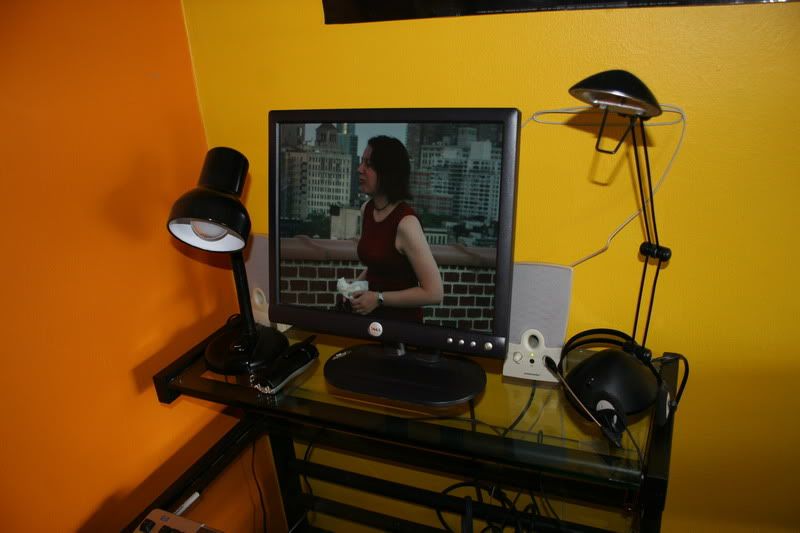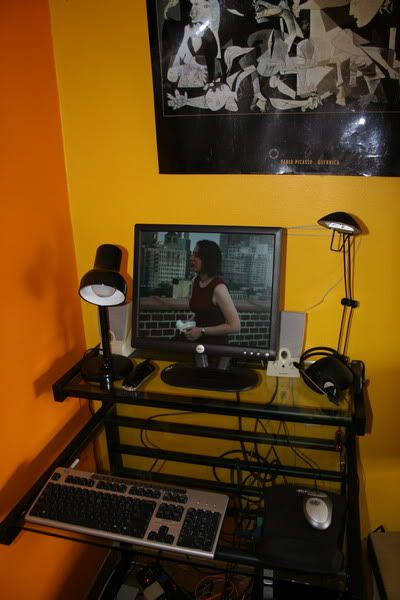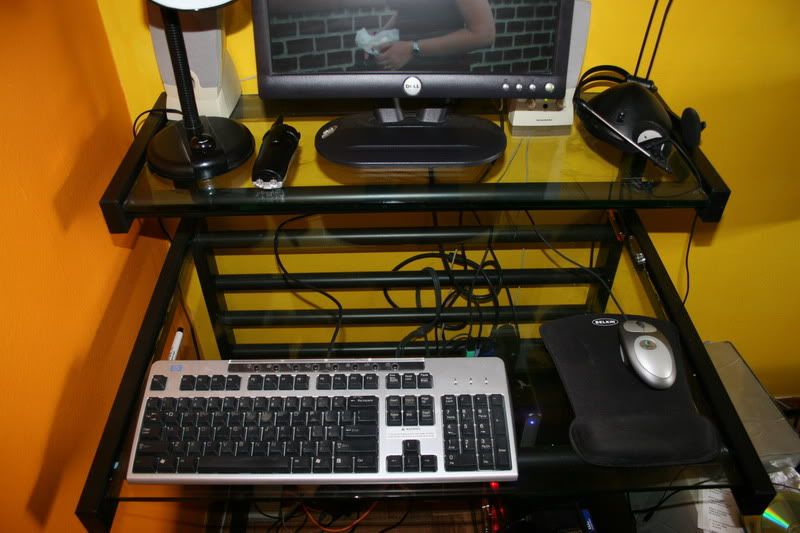 Supposedly unique coffee table (made by some Boston guy)
Price: $50 (Bought USED for $75 - supposedly originally $150)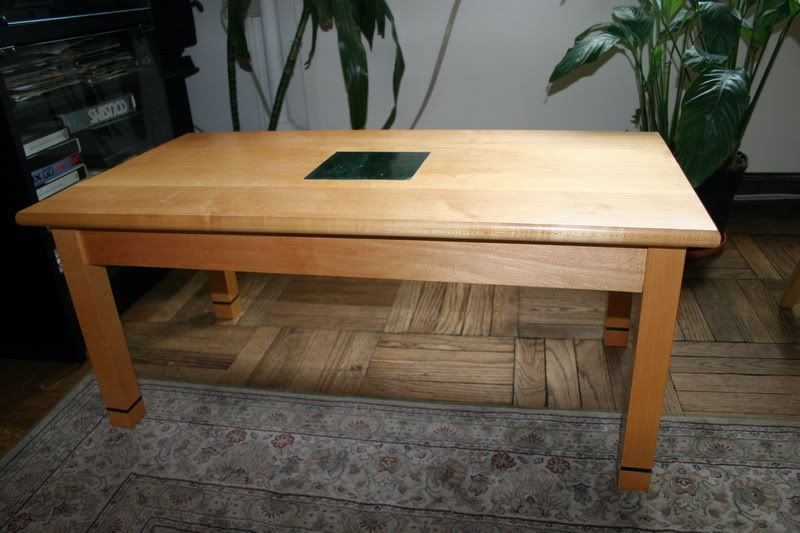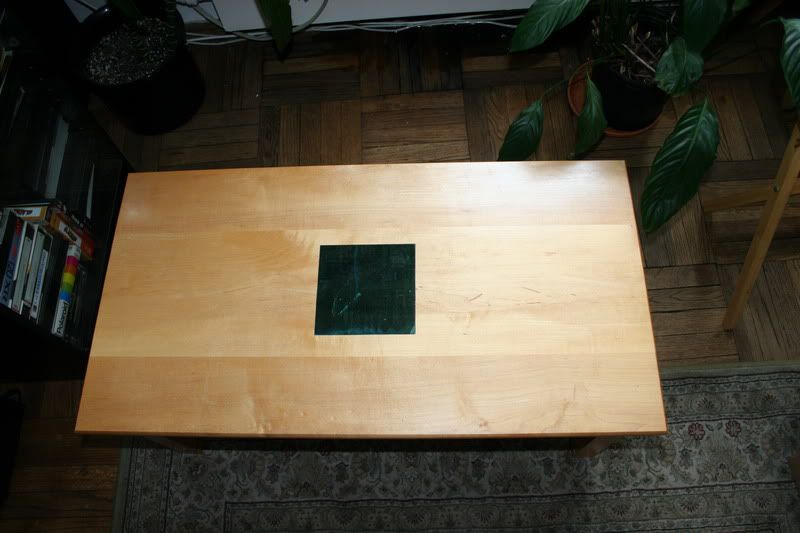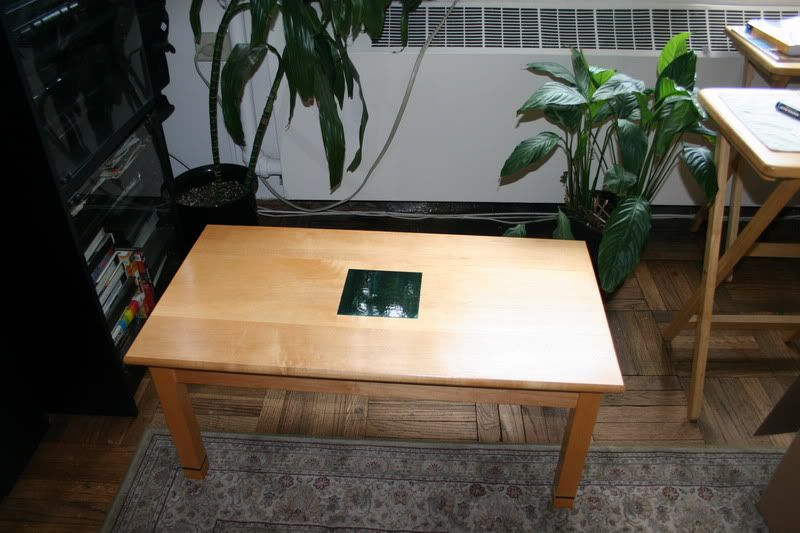 CD/DVD/VHS Holder:
Price: $25 (NEW for $50 + tax)
Doll from South America ($10)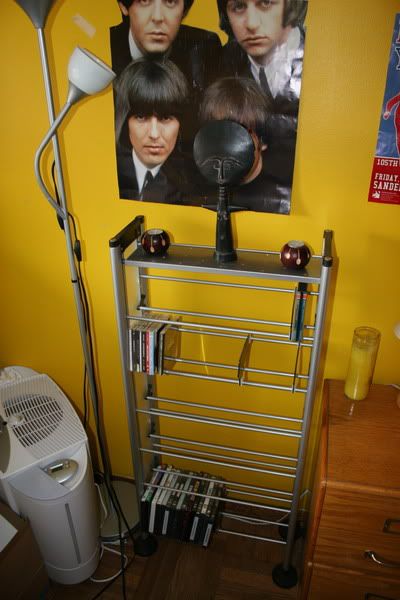 Posted by rxu at 01:35 PM | Comments (0)
June 27, 2005
Nugglets v2.0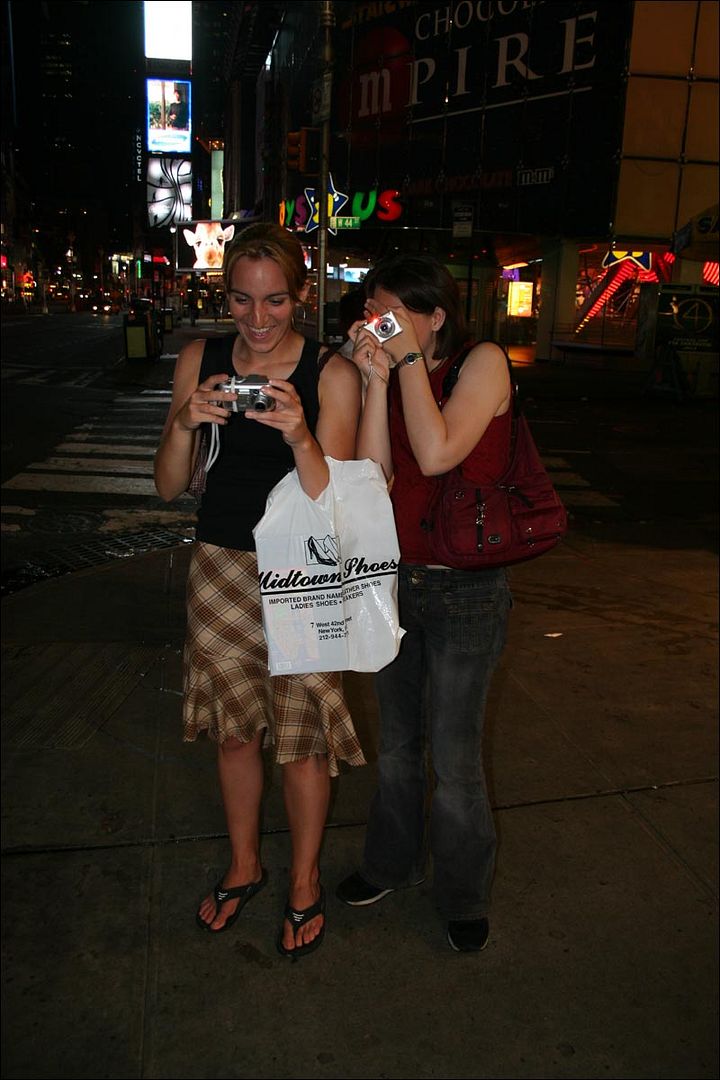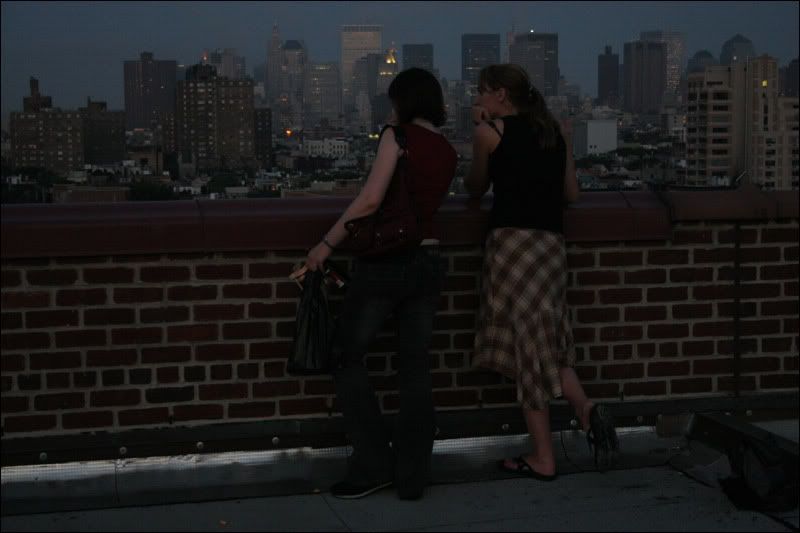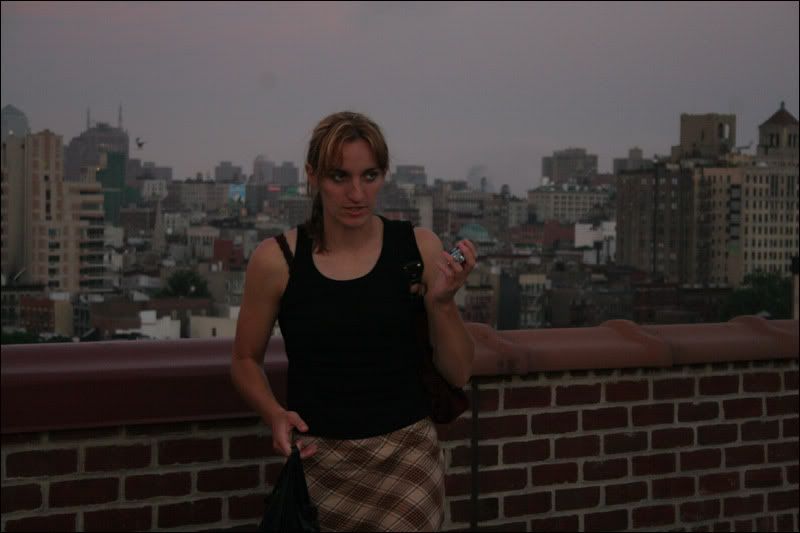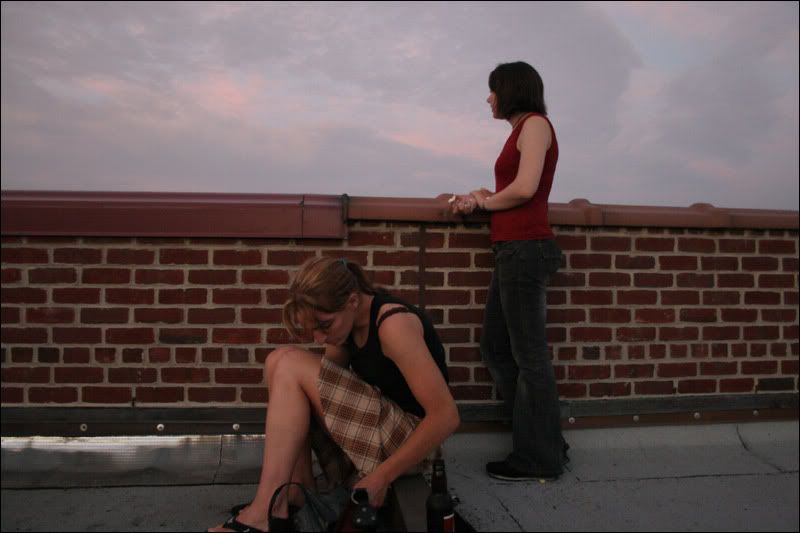 Posted by rxu at 11:48 PM | Comments (0)
June 26, 2005
the diplomatic corp
Courtesy of the Canadian consulate...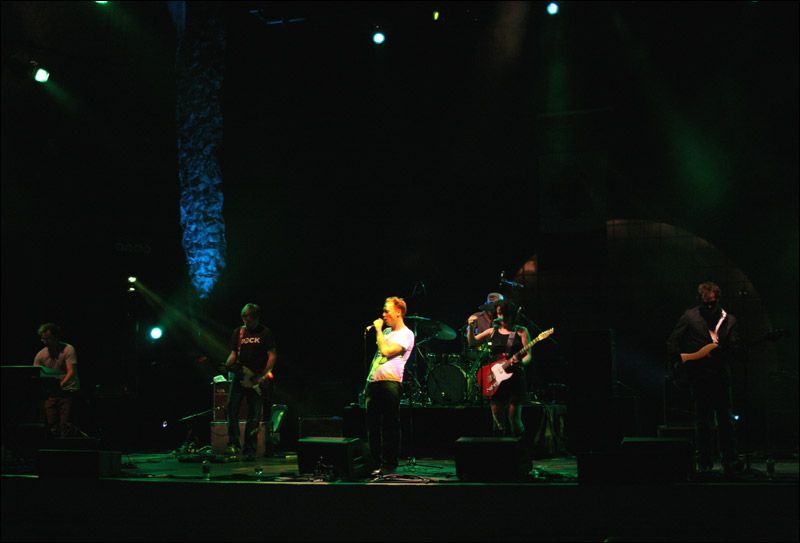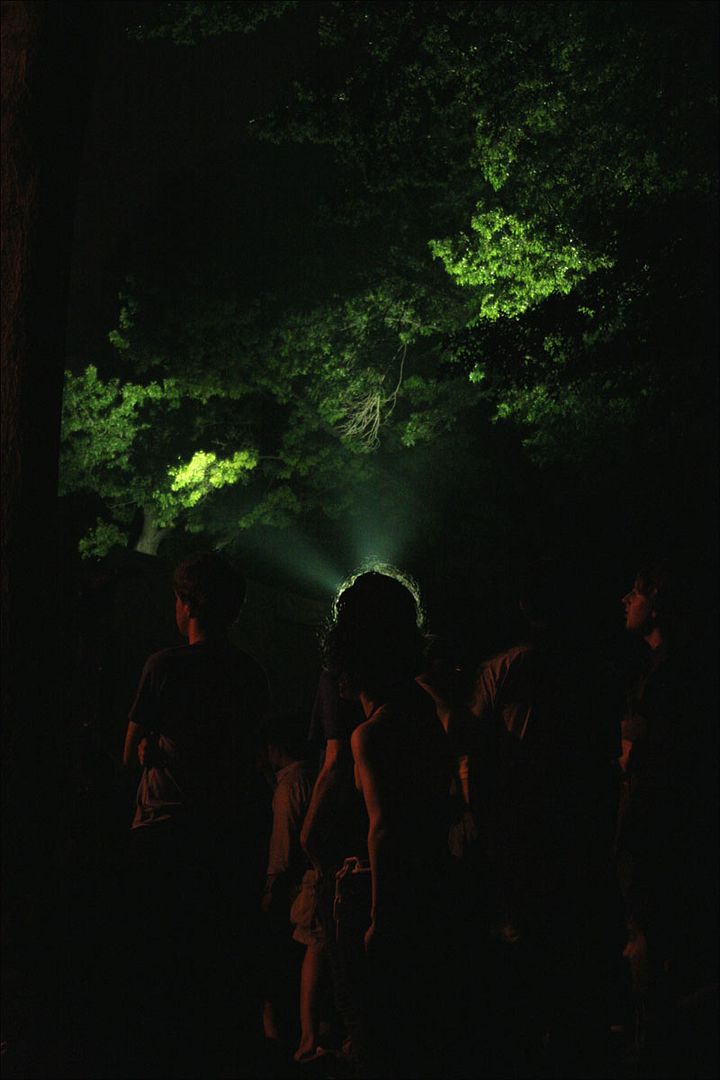 Posted by rxu at 03:24 PM | Comments (0)
portent
June 15th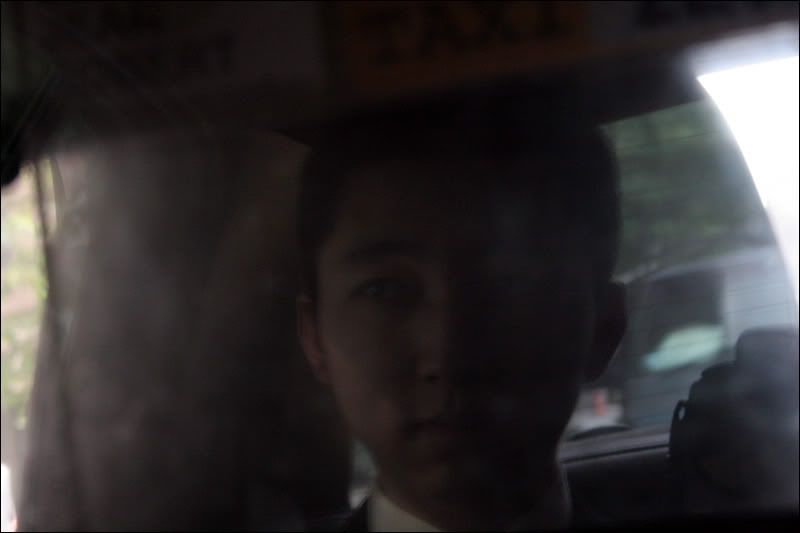 June 16th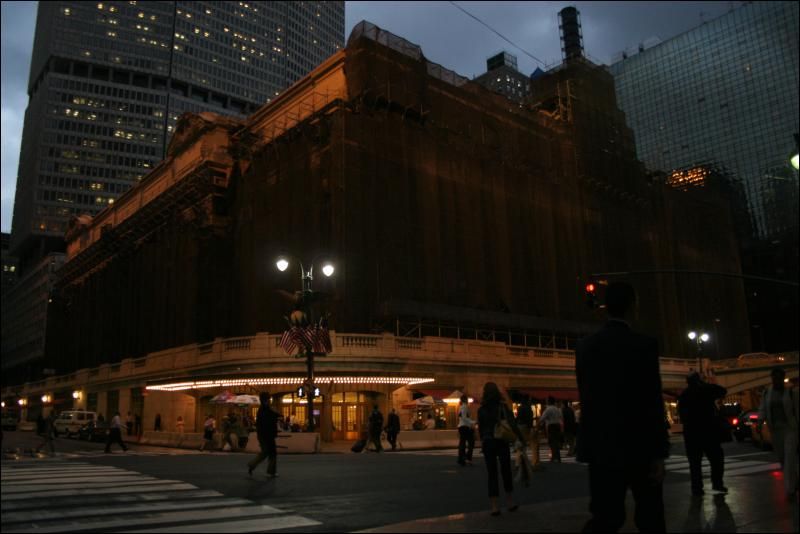 Posted by rxu at 03:20 PM | Comments (0)